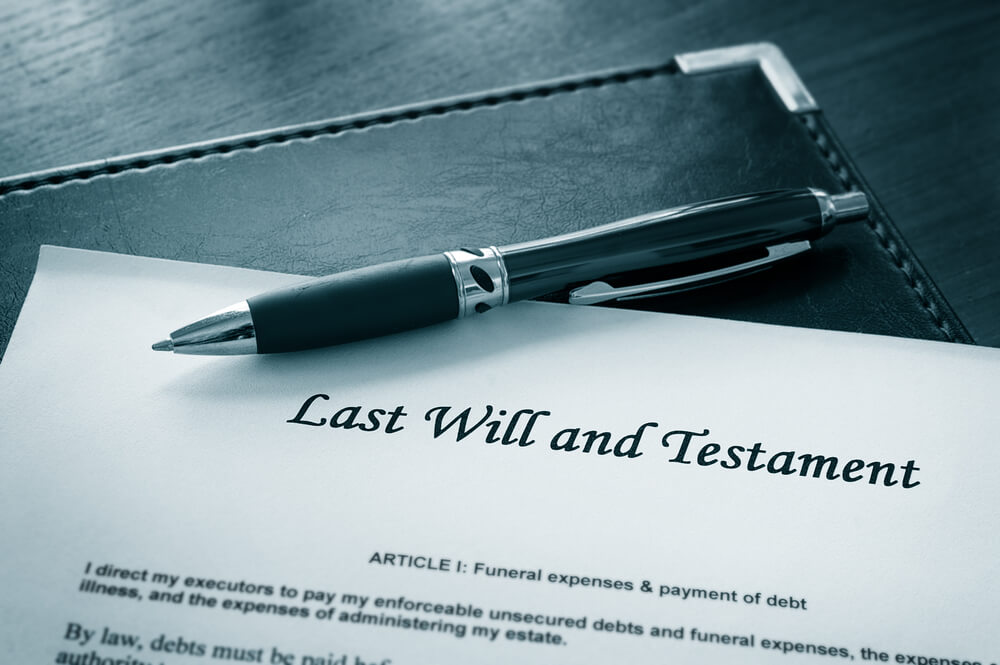 When someone dies, someone else has to sort out their property and possessions (the estate. They are called the 'Personal Representatives'. Personal Representatives (PRs) may be either:
Executors - named in a Will to act and administer the estate;
Administrators - the next of kin when there is no Will.
Usually, there are one or two people but there can be as many as four. Anyone over 18 can be a PR. Being a PR is a responsibility, but a close friend or family member either alone or with a solicitor from QualitySolicitors Parkinson Wright is often the right choice. Knowing who will act gives the Will maker peace of mind and the knowledge that his/her affairs will be dealt with properly.
You can be a PR and still be entitled to inherit from the estate(a beneficiary). It often happens, for instance, where a man appoints his wife and leaves everything to her and vice versa.
What do PRs do?
they get together details of the value of the estate;
they obtain the Grant from the Probate Registry if necessary;
they pay any debts;
they share the estate among the beneficiaries.
Unless the estate is very small the PRs obtain a Grant of Representation to the estate from the Probate Registry. If we help you with the application it will be dealt with by post, otherwise you will have to visit the Probate Registry. The Grant proves to everyone that you are the PRs and that you have authority to deal with the estate. To get the grant, you have to promise to deal with the estate properly.
There are two main types of grant:
Grant of Probate - where a will is left.
Grant of Letters of Administration - where there is no will.
The PRs also make sure all the tax is paid. This usually means completing income tax returns and, for larger estates, calculating and paying inheritance tax. In some cases there may also be capital gains tax to pay.
Even if you have been appointed as an Executor, you are not forced to deal with the estate. If you choose not to act, someone else will become the PR.
However, once you start to deal with the estate you cannot drop out, though you could apply to retire for a good reason such as ill health.
If we help you in dealing with the estate our charges can be paid from the money in the estate. At QualitySolicitors Parkinson Wright, our charges are based on the work we actually do for you, plus a maximum of 1% of the value of the estate.
Being a PR is an honour but it is also a heavy responsibility. You are handling other people's money so there are many rules and regulations. You are expected to put the interests of others before your own.
Many PRs do not know where to start. Most information will be found with the "deceased's" papers. We are happy to sort these for you, but it will save time and expense if you do this yourself. You need bills - gas, electricity accounts and so on; rent books, pension books, credit cards; tax demands, share certificates, cheque books, building society passbooks, bank statements, life policies - in short, all documents to provide details of the money and possessions and how much will be left for the beneficiaries when the bills have been paid.
Usually the first job will be to arrange the funeral. You must also make sure the house, car and other assets are secure and insured. The information can then be gathered to enable you to obtain the Grant.
So how can QualitySolicitors Parkinson Wright help you to do a good job?
We can take care of the paperwork.
We can do the routine letters to find out values and advise creditors.
We know what to do next and can deal with any problems.
We can provide support and advice such as whether to keep or sell and how best to sell.
We can help with tax situations, fill in the forms for income tax, calculate any inheritance tax and advise on how tax might be saved.
We can draw up legal documents to transfer ownership to beneficiaries.
We can advise on trusts set up by the will.
Come and talk to us about how we can help you. We pride ourselves on being helpful, approachable and sympathetic. And it won't take for ever.
If you feel that this area of law is applicable to your situation please contact us for a first free advice meeting on 01905 721600