In The Budget report released by the Government on the 16th March 2016 the Government have made a pledge to expand the existing Enterprise Zones within the UK. This includes the planned introduction of Enterprise Zones for Brierley Hill, Dudley, Loughborough and Leicester.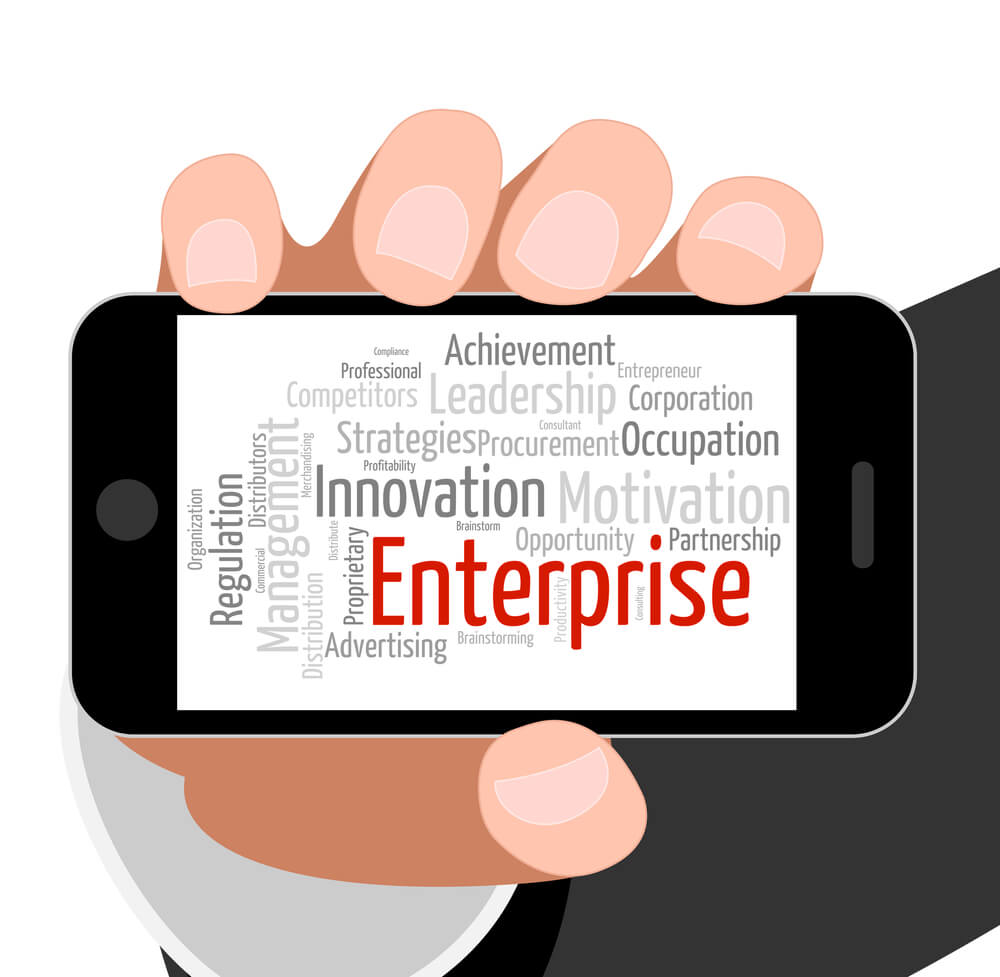 In The Budget report the Government have reported that Enterprise Zones, within the UK, have contributed over 20,000 new jobs and more than 560 new businesses have been supported. The report also stated that Enterprise Zones had attracted over £2.3 billion of private investment since creation.
The great attraction of these Enterprise Zones for businesses is largely due to the great benefits the Government give when business choose to invest in the designated zones. The benefits being:
Up to 100% business rate discount (worth up to £275,000 per business over 5 years).

100% enhanced Capital Allowances (tax relief) for investments in plant and machinery for assisted areas.

Government support for the extension of superfast broadband to Enterprise Zones.

Simplified Local Authority planning – meaning a potential for automatic planning approval for certain developments within Enterprise Zones.
These benefits result in an excellent opportunity for new businesses and existing businesses looking to relocate or expand. The benefits releasing businesses from some of the financial burdens placed upon them by the tax system and other expenses associated with the running and development of businesses.
QualitySolicitors Parkinson Wright is available to support business owners who are looking to set up new business, relocate and expand existing business with all their legal needs.
If you would like any additional information, please contact our Commercial Team on 01905 721600.