Lynn Shellfish and others v Loose and another [2016] UKSC 14
On appeal from [2014] EWCA Civ 846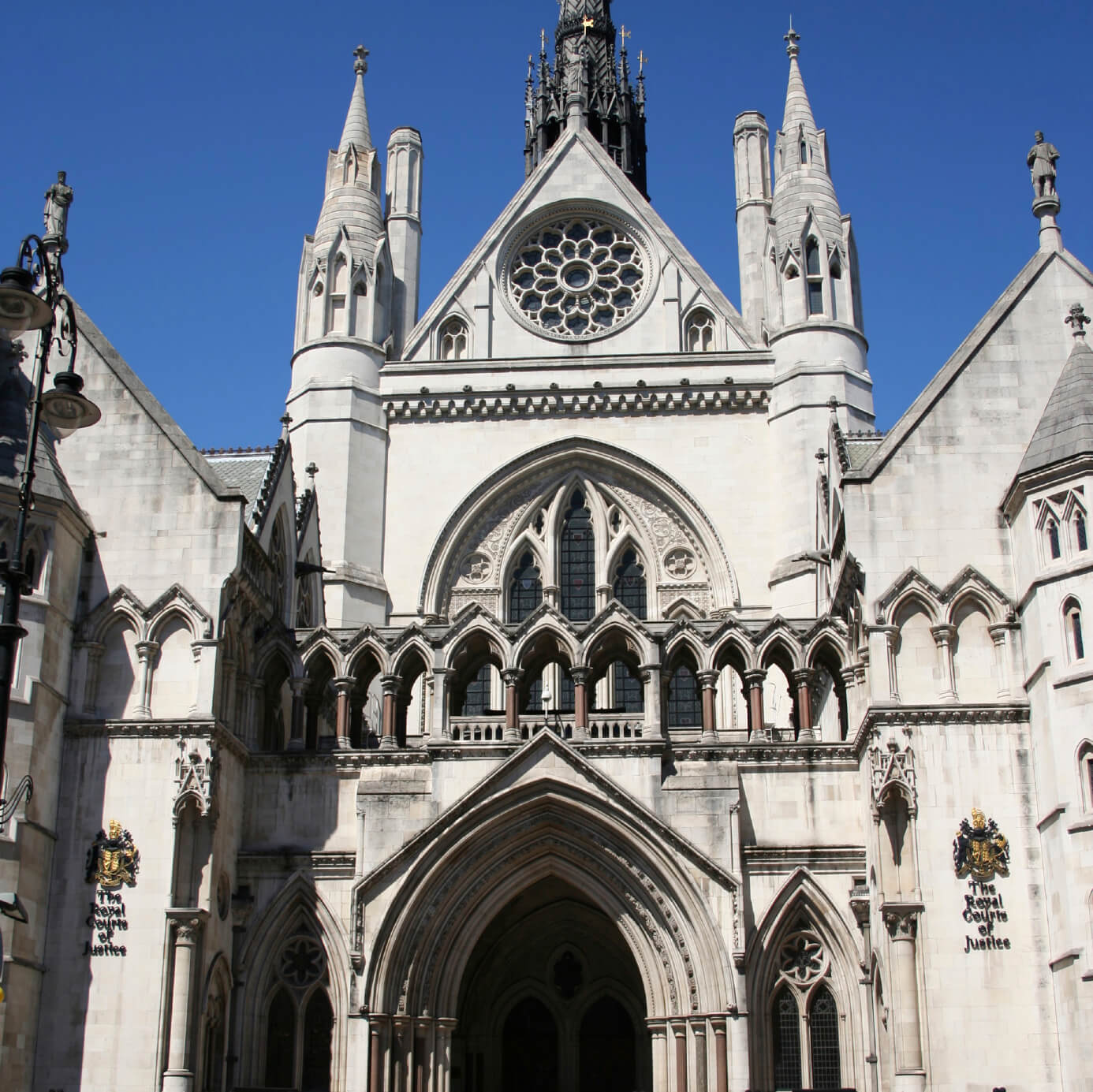 Back in the Summer of 2007 a group of fishermen decided to sail onto the private fishery near Kings Lynn in Norfolk currently leased by our client, without his permission, in order to fish for cockles and muscles. Over the course of several months, these unannounced invasions took place time and time again and a great deal of valuable shell fish were taken for commercial gain.
This firm was instructed by our client to obtain a court order (an injunction) to stop this from happening again and to obtain financial compensation for the shell fish that had been taken.
A claim was issued out of the High Court in London. Proceedings were long and complicated: this sort of private fishery is quite rare and its origin dates back to pre-Magna Carta, so a great number of old documents had to be located and analysed.
After a long hearing in the Royal Courts of Justice, London, the High Court found that the fishermen had invaded our client's fishery unlawfully: they were ordered to pay a substantial amount of financial compensation and were prohibited from going back into the fishery and repeating their unlawful actions.
All of the parties to the claim had concerns about the precise legal boundary of the fishery and so an appeal was made to the Court of Appeal.
These sorts of appeal are also very technical and complicated and so it was not until June 2014 that the Court of Appeal in London dealt with the appeals and then gave their judgment. Not only did they uphold the original ruling in our client's favour but they went further and gave an extended line for the fishery's boundary to a tide line known as Lowest Astronomical Tide (or LAT for short).
The group of fishermen who lost the case lodged a further appeal to the UK Supreme Court and that was heard in February 2016. The Judgment of the Supreme Court was released on 13th April 2016. The court upheld the ruling on LAT, which will protect our client against poachers in the areas where the most important stocks of cockles and muscles are to be found. The claim was originally brought as a result of the intrusions onto the private fishery and almost all of those intrusions were in areas now confirmed by the Supreme Court to be part of the private fishery.
The Supreme Court made a further ruling on some detached sandbanks and the implications of this are yet to be worked out. It may be that the High Court needs to provide clarification in a further hearing. However it is not expected that these implications will have a significant impact on the fishery.
Please contact our Dispute Resolution (Litigation) Team on 01905 721600 if you would like advice regarding any disputes you may have.