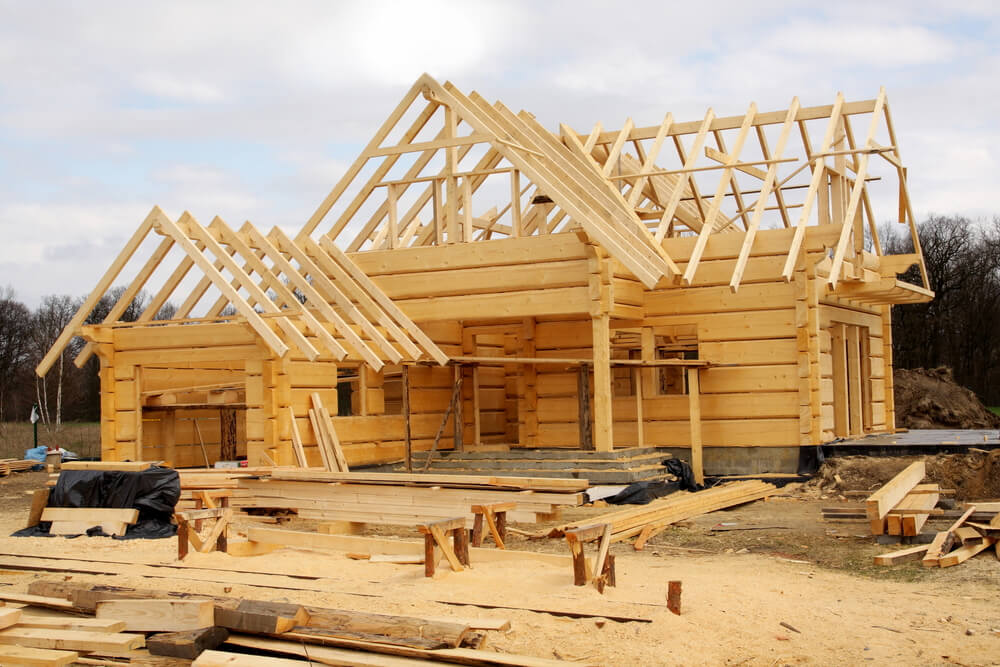 QualitySolicitors Parkinson Wright can help you avoid some of the problems that first time self builders may encounter.
Our specialist team can support you with the initial planning application and get the right contracts in place with your architects, ground works and builders before you start.
Contact us today on 01905 721600 to see how we can help you to achieve the home of your dreams.