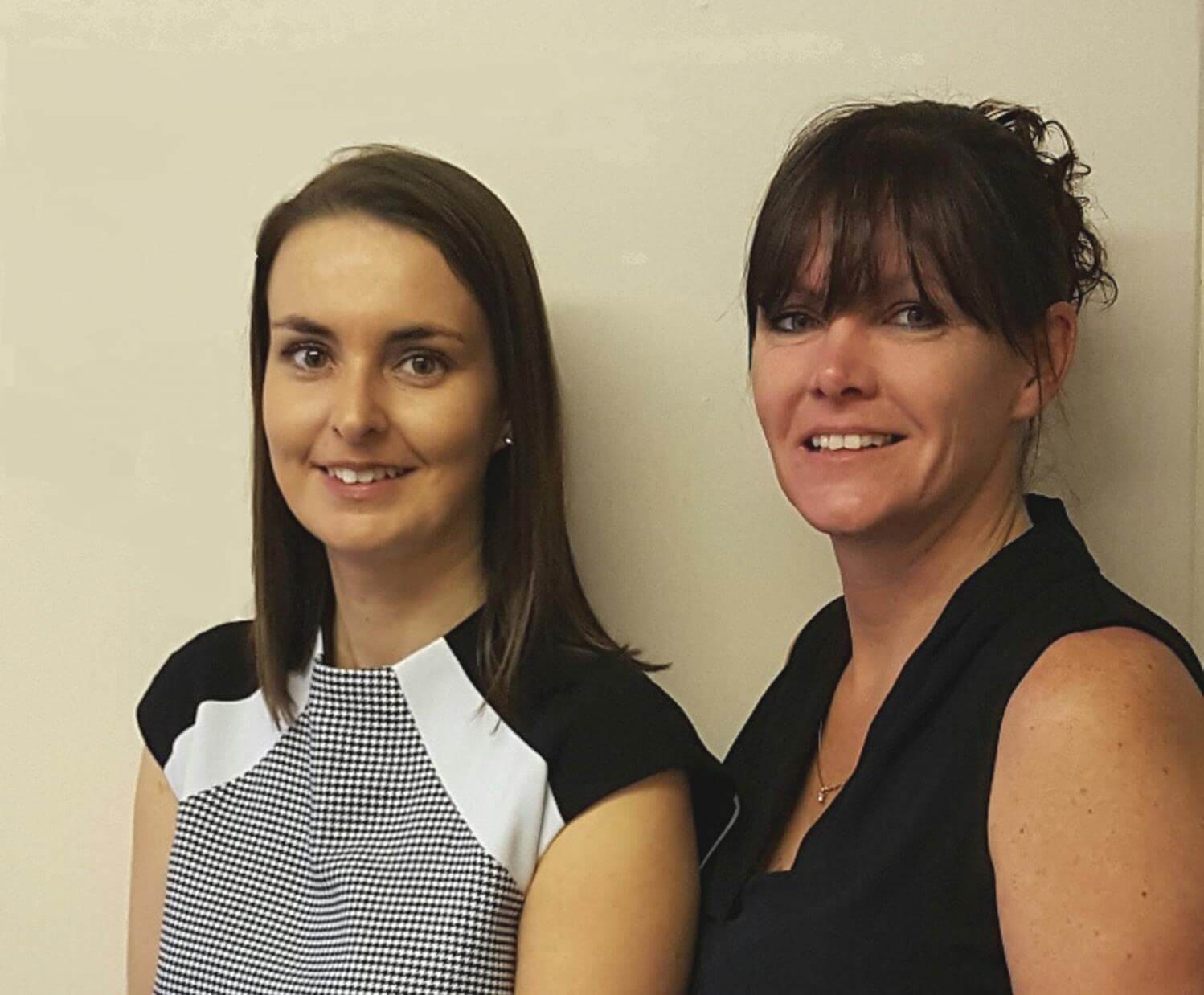 She progressed within the department to become a conveyancing assistant and began studying with the Chartered Institute of Legal Executives qualifying as a Legal Executive in 2006.
With over 17 years' experience in residential property, Sharon now deals with all types of residential conveyancing transactions specialising more recently in leasehold enfranchisement cases.
Sharon says, "I am delighted to have been given the opportunity to represent the firm as a partner, more so given the fact that I virtually started my working life at Quality Solicitors Parkinson Wright. During my 19 years with the firm I have been lucky enough to carry on pursuing my career at the same time as having two children and that is credit to QualitySolicitors Parkinson Wright for supporting me during those years".
Faye Green, Head of Residential Property says, "Sharon's dedication and commitment to the firm and her clients has always been outstanding. She is an integral member of our Residential Property Department and becoming a Partner of the firm is a well-deserved achievement."