​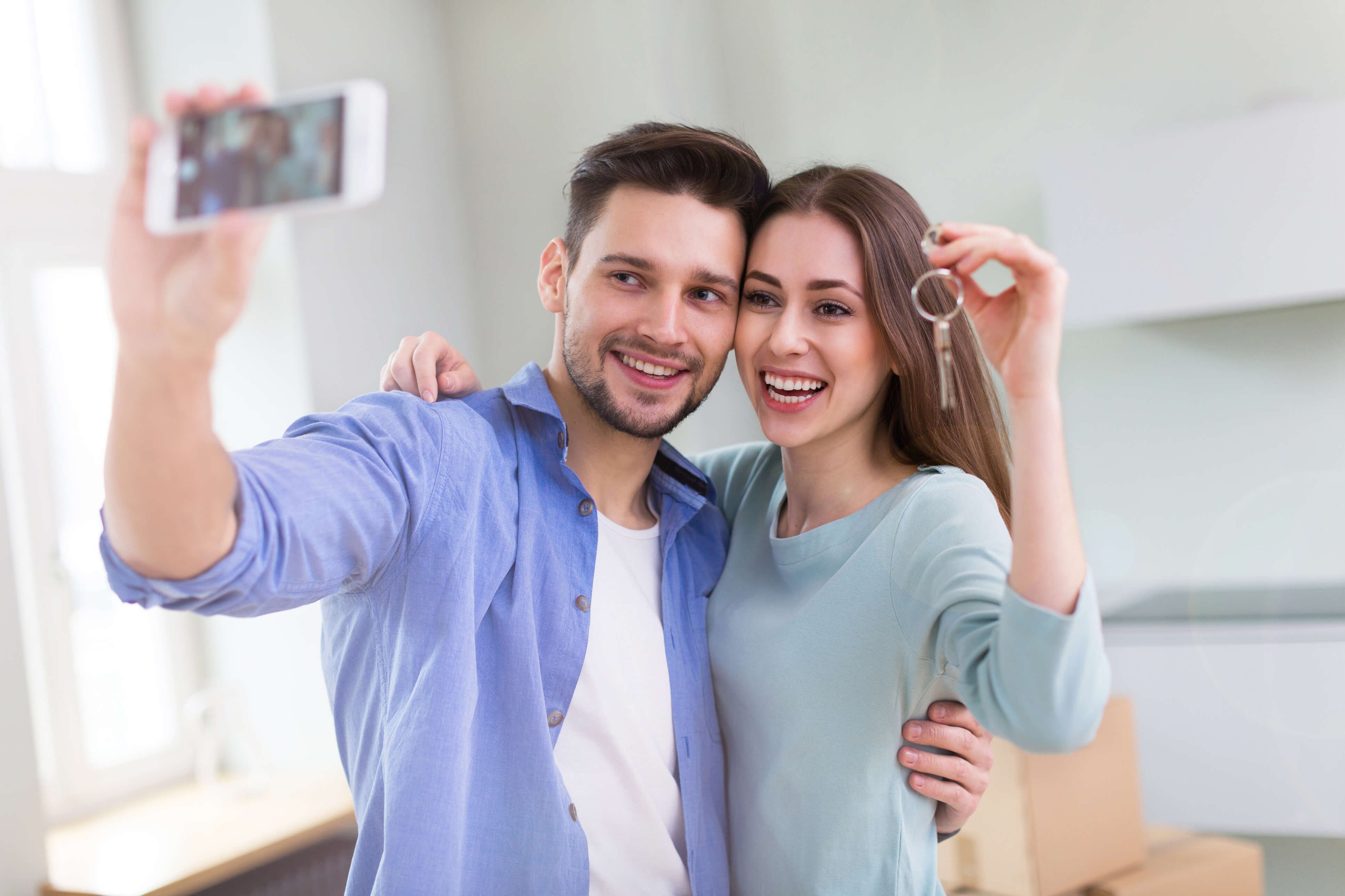 Find a property to purchase and instruct a solicitor

Provide identification documentation and evidence of source of funding to your solicitor (a leaflet detailing what is required will be provided by your solicitor)

If you are receiving a gift from a family member or friend to assist with your purchase you will need to provide full details of this gift to your solicitor – once those details are provided your solicitor will write to the person providing the gift requesting identification documentation and evidence of the source of funding for the gift - if you are obtaining a mortgage your lender will require this information also and your broker will advise accordingly

You should arrange your mortgage if you have not done so already

Sign and return solicitors terms of business and provide solicitor with money on account of searches. Your solicitor will then be able to progress your purchase transaction forward

Your solicitor will receive confirmation of the purchase from the selling agents and make contact with the Sellers solicitors

Contract papers are received by your solicitor from the Sellers solicitor

Your solicitor applies for searches on your purchase. Searches are compulsory when purchasing a property with the aide of a mortgage. Searches are made with the local council and the water company and an environmental/flood search is undertaken on the property.

Your solicitor reviews the contract papers received from the Sellers solicitors and raises enquiries with the sellers solicitors

Your mortgage lender will undertake a valuation of the property – you may wish to arrange for an independent survey of the Property

Once your lender has carried out a valuation and approved your mortgage application You will receive a copy of your mortgage offer usually the same day as your solicitor receives their copy from your mortgage lender

Solicitor will receive Search result

Satisfactory replies to enquiries are received from the Sellers solicitors

Your solicitor is now ready to report to you with the contract to sign ready to exchange of contracts

Exchange of contracts is when the transaction becomes legally binding between you and the Seller and neither party can then withdraw from the transaction. It is on exchange of contracts that a completion date is fixed - the completion date is the date that all monies are passed over to the Sellers and you receive the keys for the Property

All contracts provide for 10% of the purchase price to be paid on exchange of contracts - this is called a deposit - your solicitor will request the monies from you – the quickest way would be to transfer the funds direct to your solicitors bank account as directed by your solicitor. If you are obtaining 95% mortgage finance a 5% deposit is usually agreed upon exchange of contracts

If you are funding part of your deposit from a Government Help to Buy ISA you will need to arrange for that account to be closed and the closure statement provided to your solicitor. Please note this process could take a few days to close your account and it will take up to 5 working days for the solicitor to obtain the Help to Buy bonus confirmation from the Help to Buy agent in readiness for your purchase

If the ISA bonus is not confirmed before the completion of your purchase takes place, those funds cannot be taken into account

Please note that you cannot use the Help to Buy ISA bonus monies towards the deposit on exchange of contracts on your purchase – the ISA monies can only be used for completion of your purchase

Your buildings insurance cover for the property must be put on risk from exchange of contracts

Once the signed contract is in the solicitors possession and they are holding cleared funds in their bank account for your 10% deposit, you are ready to exchange contracts on your purchase

A completion date is agreed between you and your Sellers (and the rest of the other parties in the chain if applicable)

Your solicitor will speak to you / or email you for your authority to exchange once all parties are ready to proceed

On exchange of contracts the completion date is fixed

Your solicitor will confirm that the exchange of contracts has taken place.

You should contact the new utility companies to let them know the completion date for your purchase

Any insurance policies – life, critical illness etc. should be put on risk from exchange of contracts

Your solicitor will then prepare your file for completion and apply for the mortgage monies from your lender to arrive - funds are requested the working day before completion of your purchase takes place to avoid delays in transferring money on your completion date

Your solicitors will then account to you for any monies that are due from you for completion of your purchase to take place - this will include the balance of your purchase monies, legal fees and third party expenses such as Stamp Duty and Land Registry fees – these monies must be cleared funds in your solicitors bank account no later than the working day prior to completion of your purchase

On the completion day your solicitor will arrange for the purchase monies to be sent to the Sellers solicitors - once the funds have arrived in the Sellers solicitors bank account they will then confirm that the keys of the Property can be released to you

The keys for the Property are usually collected from the estate agents office – we would suggest you speak to the selling agents who will call you to advise when the keys are ready to collect. Completion usually takes place around 2 pm on the day of completion.
If you would like any additional information please contact our conveyancing team on 01905 721600.