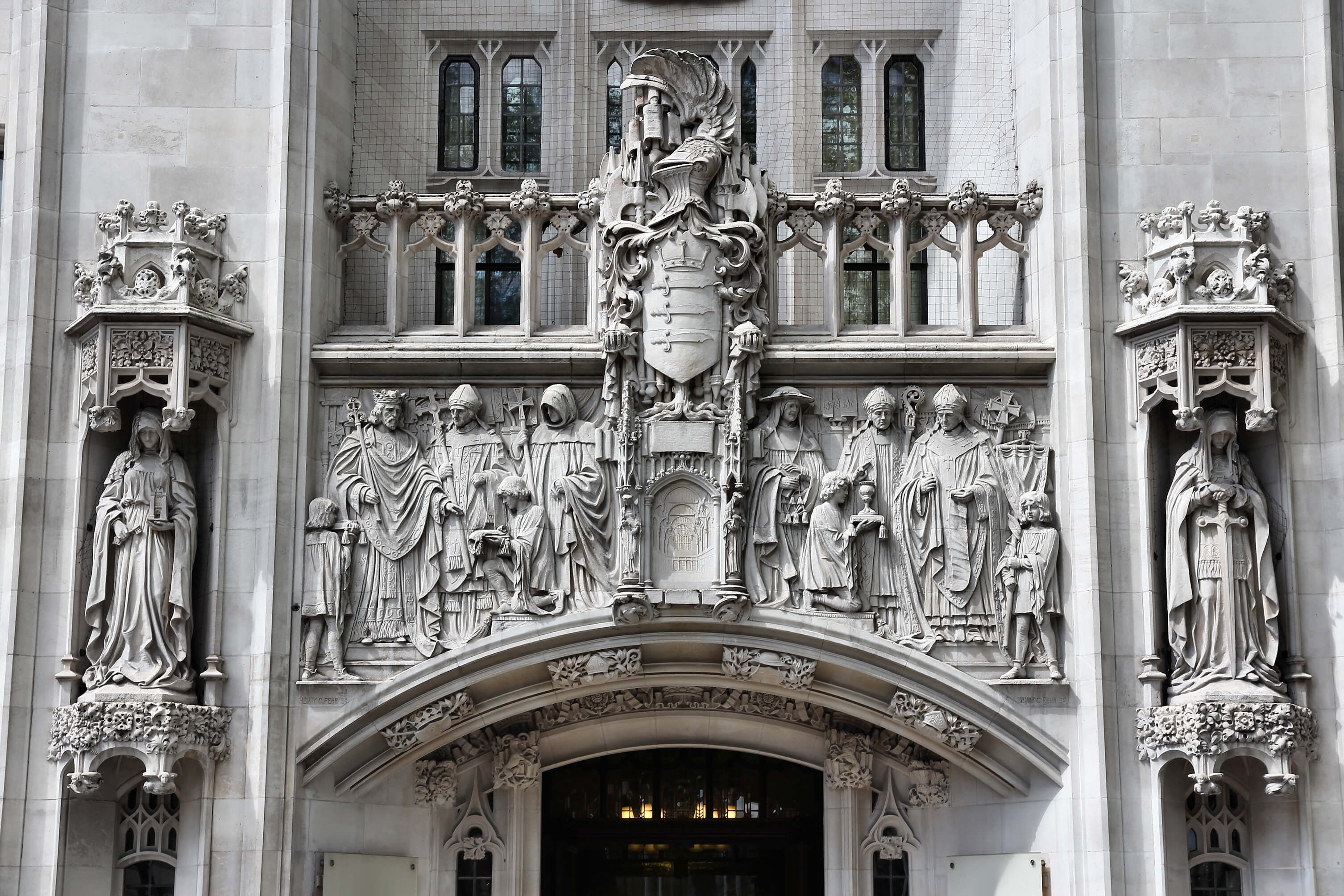 The Judgment, in allowing the appeal and restoring the decision of the original Court, has restored a sense of fairness and clarity in respect of future potential claims under the Inheritance Act. It will perhaps reduce the anticipated influx of speculative claims where the child or children of the deceased have not been in contact for a number of years, irrespective of their financial circumstances.
Various aspects were identified where the Court of Appeal erred in making its decision: provision of an appreciating capital asset such as a house is not reasonable financial provision. If there is a housing need, a life interest reverting to the estate on the death of the person claiming financial support would, in the view of the Supreme Court Judges, be more appropriate.
The main question is whether there is reasonable financial provision for a potential claimant's maintenance in all the circumstances, be that a child, spouse, partner or person who was dependent upon the deceased. Where there is no need for maintenance, for example where the potential claimant is self sufficient, the Court will not interfere with the will of the deceased.
Where there are concerns regarding the validity of the Will of someone who has died, other factors are considered including the previous wishes contained in earlier wills, if any, together with the circumstances in which that person made the last Will. Such challenges are separate from claims for financial provision under the Inheritance Act.
For additional information on Inheritance disputes please contact our Litigation Team on 01905 721600
Validity of a Will Case Study:
Frances Woods Partner
Poole v Everall Will challenge in £1m Estate
High Court Judgment