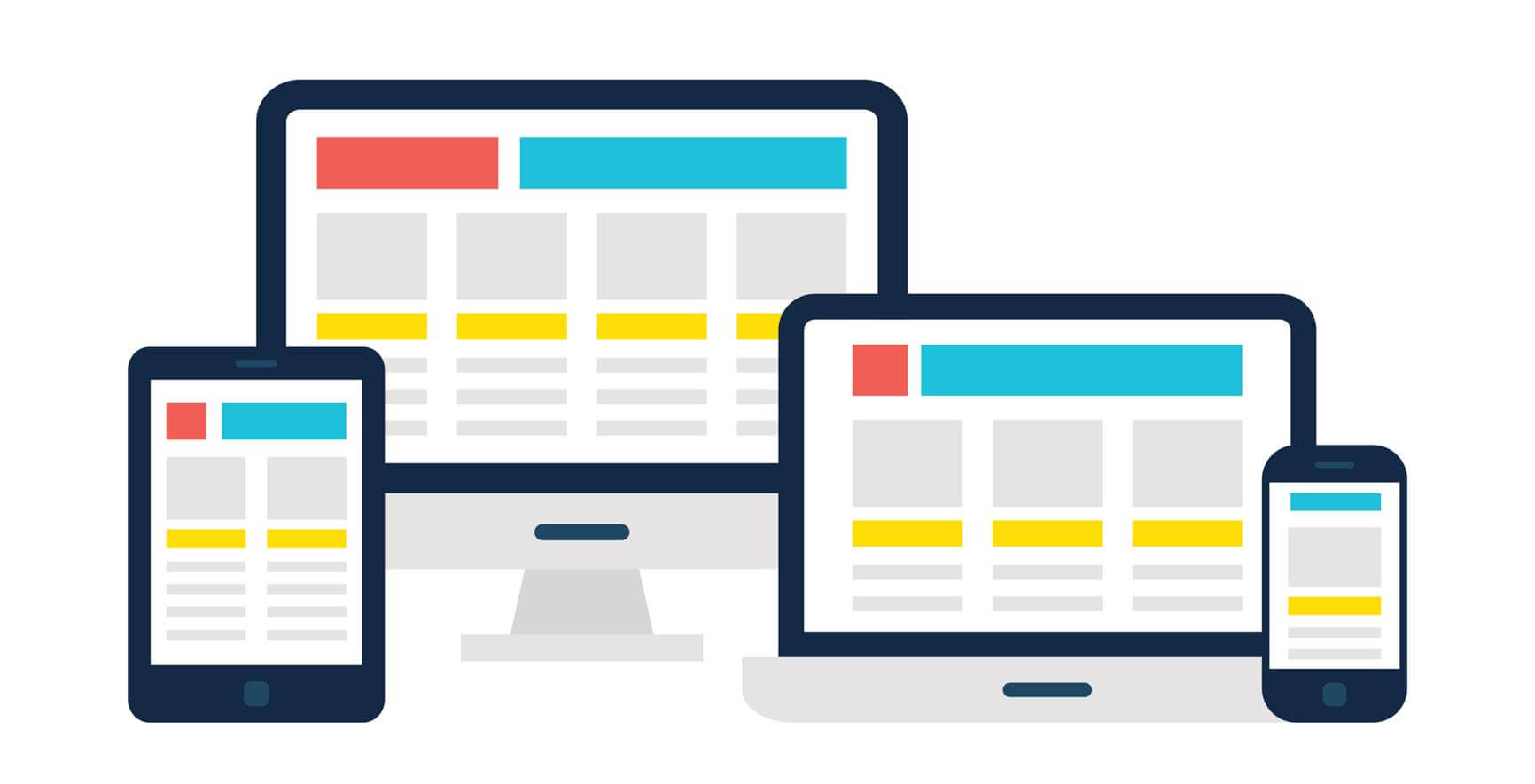 Paypal – Executors will need to know you have an account

Winnings from gambling or gaming websites – usernames and passwords will be required

Domain names, websites, blogs – you should give instructions about them

Facebook – on notification of a death it will become private

Myspace – passwords required to access the account otherwise it may not be changed

Twitter – account can only be removed by someone with legal authority or immediate family member, notarised statement and username required.

Personal blogs – without access details Executors will not be able to do anything.

Photographs held on computer hard drives, Google or MSN may not be accessible without passwords
On your death your Executors need to track all your assets. This will be possible if you keep an up to date list of all your assets and for digital assets, user names and passwords. Keeping this information securely and up to date is difficult. Here are some suggestions:
Prepare a note of the information with directions for executors and keep this with your Will (held securely with your solicitor). However remember every time you change information you will need to alter this. Perhaps have a yearly update, but take care with security
Record data on removable storage devices such as a USB flash drive – but problems are keeping it up to date, security and electronic corruption. Solicitors/professionals may find this difficult to store

Secure access extranet of your solicitor/professional – where via a password you can have access at any time. But how secure is this?

Digital estate planning websites are available – but usually information cannot be accessed until the site has double verified the death and how secure is the site?

Use of an encrypted password protected area on your hard drive. You can then give a single password to your executors or have this held with your Will in a sealed envelope. You could do the same with a USB as a backup. Problems could be theft or damage to computer.
No method is without risk and the greatest problem is keeping everything up to date.
For additional information, please contact Jean Newton on 01905 721600 or via email: jn@parkinsonwright.co.uk