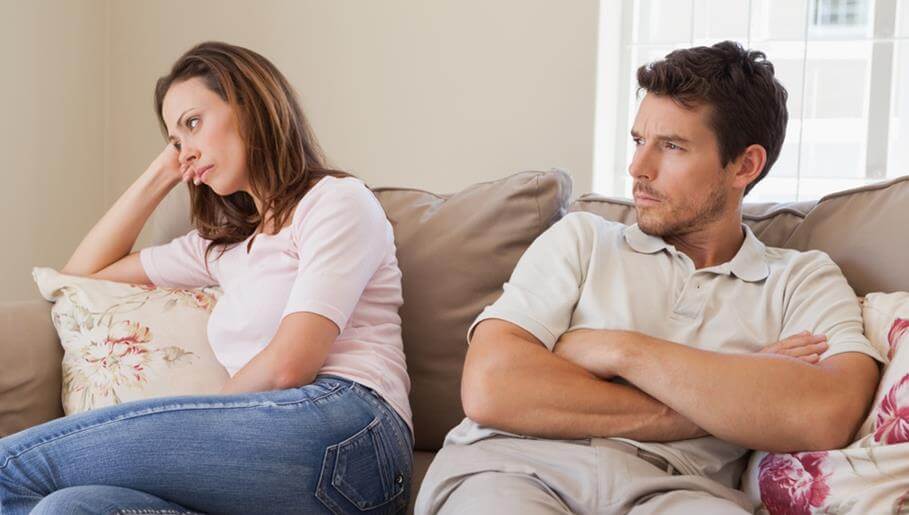 Many people assume that an online divorce service will be quicker, easier and less costly than instructing a lawyer. However, online services are usually for uncontested straight forward divorces and whether you choose an online service or a lawyer, the Court fee is additional. (Currently the court fee is £550.00).
If you have issues relating to children or finance matters, a lack of knowledge may result in mistakes being made which can end up with the wrong result and costing more. Therefore, we would always recommend that you seek legal advice before you begin the divorce process so that you are aware of all the options available to you.
If you decide to instruct a lawyer, the next step is which one to choose? An initial consultation should enable you to feel confident that the lawyer has the knowledge, experience and personality to understand and suit your needs.
Understandably for people going through the divorce process, costs are an issue. Most firms provide details of their hourly rate with guidance as to the likely overall cost. If court proceedings are involved there are many factors to be taken into consideration which may affect the final cost. Be wary of firms offering a lower rate as they may not include additional costs.
The approach that the lawyer has to the proceedings should be considered and having an aggressive approach (not to be confused with your lawyer standing up for your rights) can result in greater costs being incurred and whilst that may be the approach that you seek at the beginning of the process, it may be something that you do not wish and regret at the end, particularly if there are children to be considered.
You may wonder whether the size of the firm makes any difference. It tends to make no difference on cost but in larger firms the majority of lawyers specialise in a particular area of family law and are able to support one another. Smaller firms may not be able to offer the range of services or have the experience. If it is one lawyer within the firm undertaking family work, the question you should ask is what happens if they are not available, for example being on holiday.
The correct choice of a lawyer can make all the difference in how you approach, deal and cope with this stressful time.
QualitySolicitors Parkinson Wright offer a free initial assessment with a member of our family department, if you would like to book an initial consultation to discuss your options please contact us on 01905 721600.