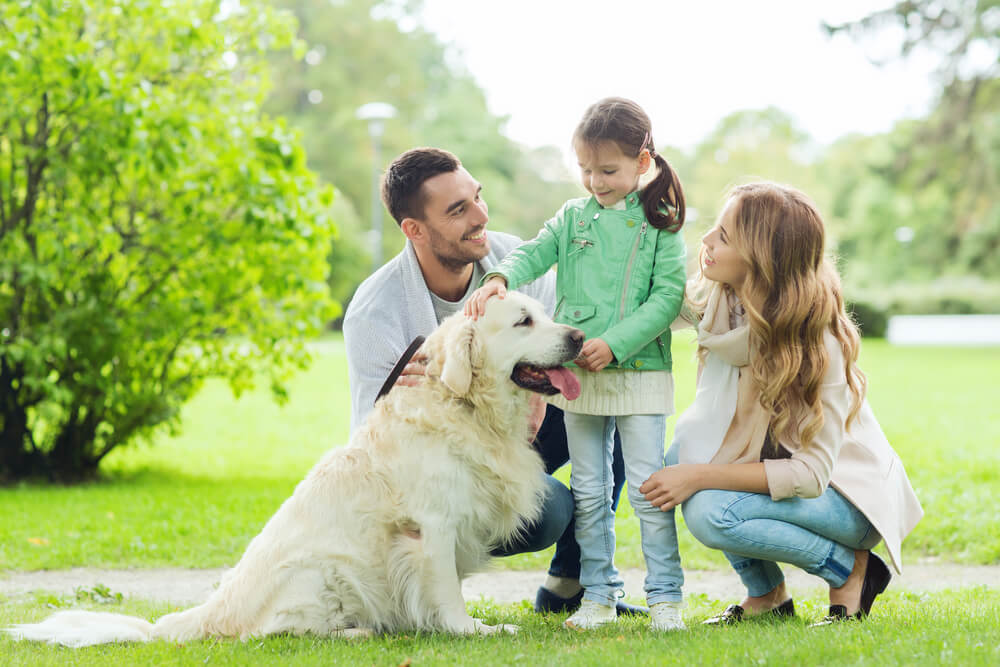 However, you should review your Will if your circumstances change such as getting married or divorced, having children or moving house.There have been recent changes to Inheritance Tax Law which may also require you to review your current Will.
Florence Goodwin, Partner is offering you a free Will review at our Droitwich Office on Tuesday 3rd October 2017. She has been a practicing solicitor in Wills and Probate for over 17 years and also runs a free legal advice clinic with Age UK in Droitwich.
If you would like to book an appointment with Florence Goodwin for a free Will review, please contact us on 01905 775533.