Are you prevented from seeing your children?
You both have rights of access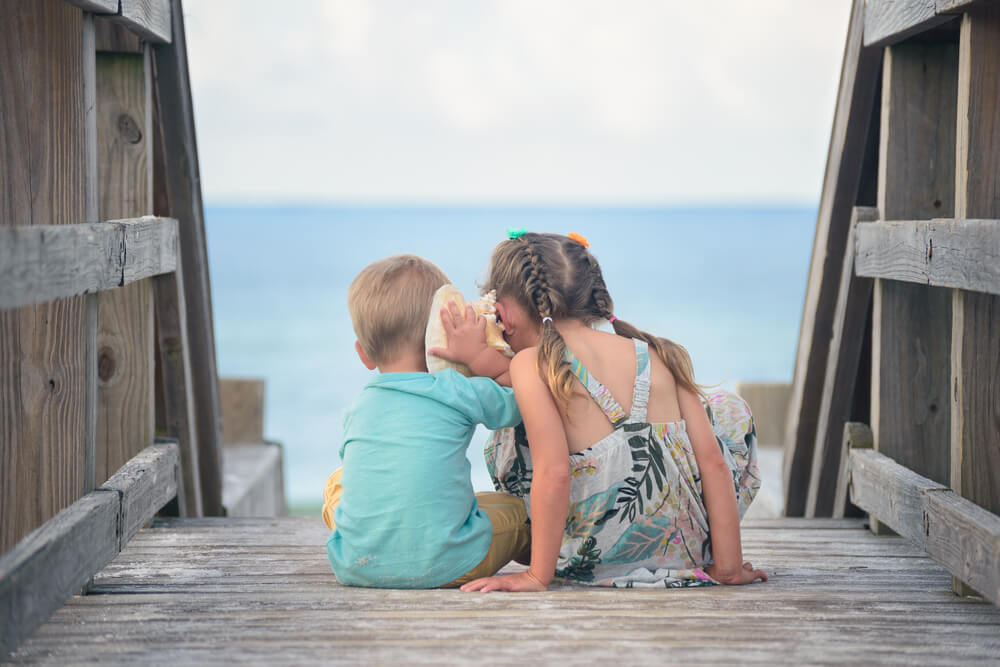 When a relationship breaks down and children are involved, your main concern will be to protect their well-being.
Our specialist family lawyers are experienced in helping parents and families make arrangements for children following the breakdown of a relationship.

We will make sure that everyone involved understands their legal rights and responsibilities whilst ensuring that your children's physical and emotional welfare comes first.
If you would like to speak to a member of our Family Law Team, please contact us on 01905 721600 for a free initial assessment.