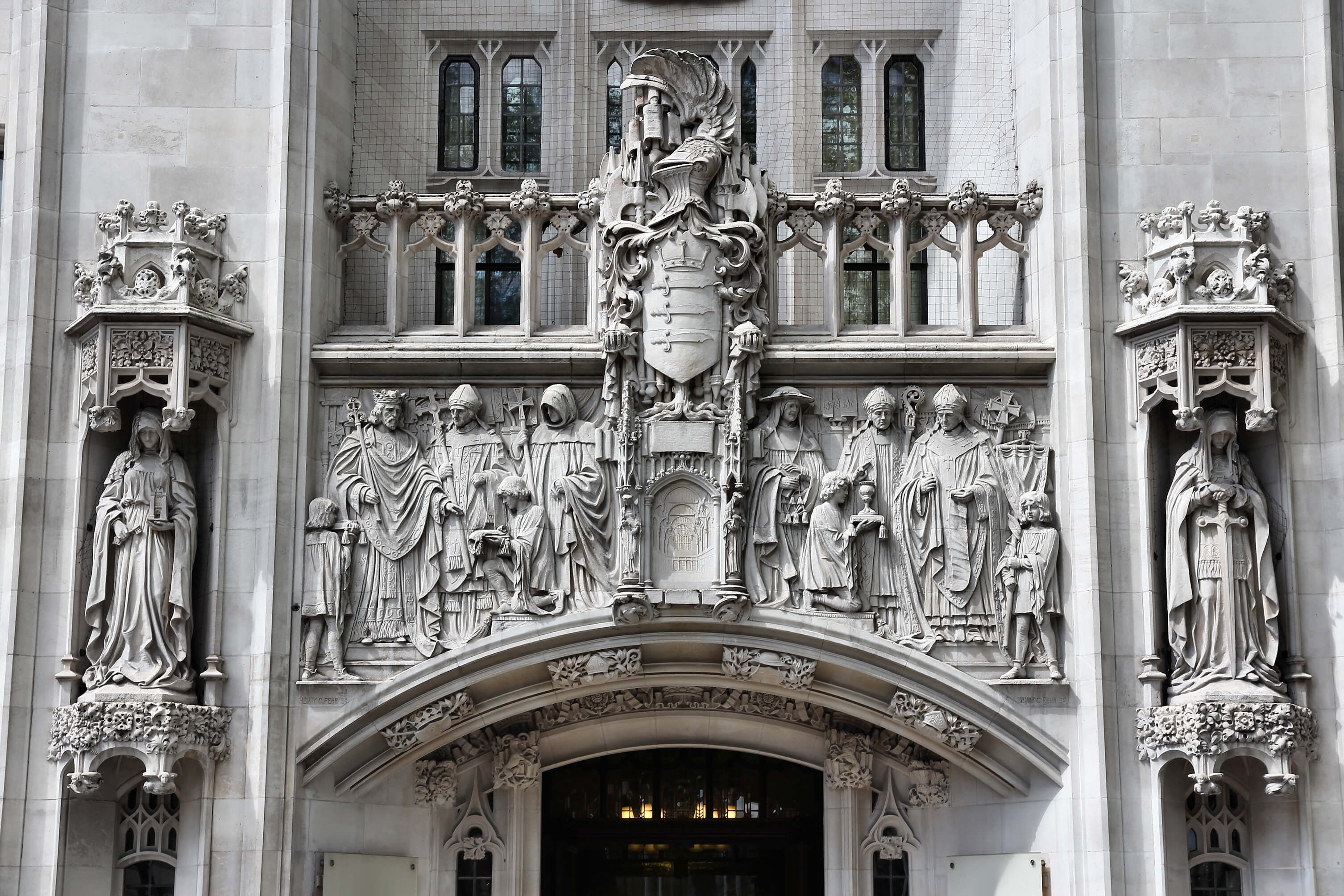 Since 2013, claimants have in almost all cases been forced to pay fees to issue claims in the employment tribunal (and Employment Appeal Tribunal). The amount of the fee has depended upon the type of claim and how many claimants were involved in the proceedings. For individual claimants bringing a claim, the issue fee was either £160 or £250, and the hearing fee was either £230 or £950. Claims such as discrimination and unfair dismissal would incur the higher fees, whereas claims such as unlawful deduction from wages would incur the lower fees. There was very limited fee remission available.
UNISON (and many others) have argued that as a result of the fee structure many workers simply could not afford to bring tribunal claims, and that employers were getting away with flouting employment law as a result.
After hearing representations from UNISON and the government, the Supreme Court has decided that the fee regime is unlawful under both domestic and EU law and, with immediate effect, the fees are to be abolished. The court found that the imposition of such fees restricted access to justice and was indirectly discriminatory against women in respect of certain types of claim such as discrimination.
The government has promised to refund all employment tribunal fees already paid, although the precise mechanism for that to happen is unclear.
The full effect of the decision will only be apparent in time. However, as the introduction of fees was followed by a dramatic fall in all types of employment tribunal claims, the abolition of fees is likely to be followed by a rise in the number of such claims.
Going forward, some claimants may present claims to the tribunal out of time. They may argue that having to pay a fee deterred them from pursuing a claim at the relevant time, and that now the fee regime has been found to be unlawful, the time limit should be extended. Tribunals will have to decide whether to extend time.
This judgment is likely to take its place in history as one of the most significant decisions on the importance of employment rights and individuals' access to the employment tribunal system to enforce them.
If you are affected by this change or require further information, please contact our Litigation department on 01905 721600