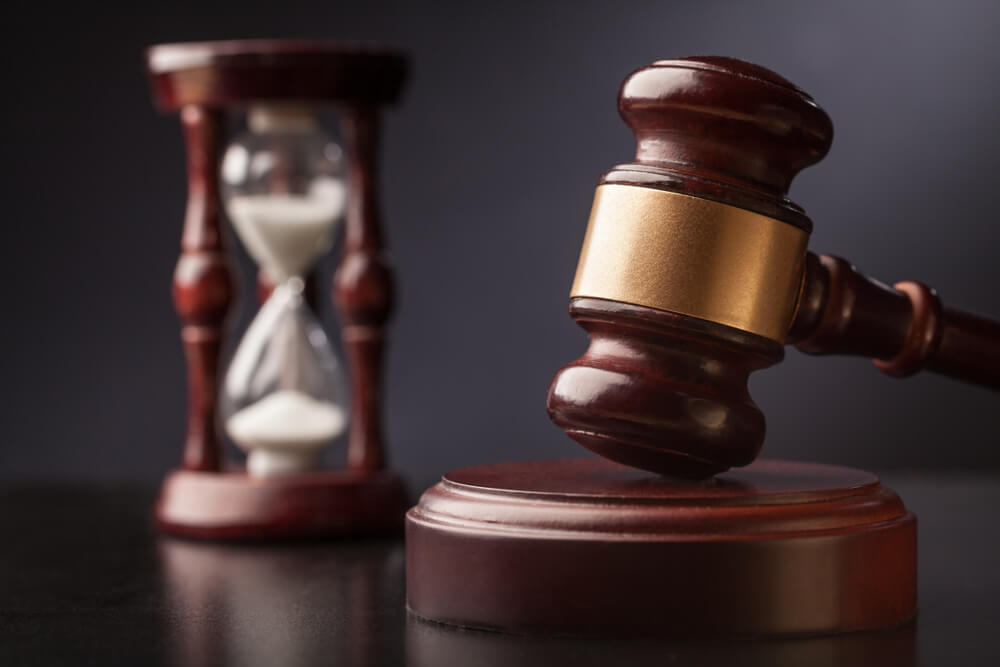 If that deadline is missed, the Courts require extremely good reasons to allow a claim to be issued later and the procedural rules governing the late issue of court proceedings are very complicated. The prospects of issuing a claim out of time are often slim and the cost of finding out is never small.
One of the shortest time limits relates to challenges to Wills. The usual time limit for these claims is only six months from the date a Grant of Probate is issued in respect of the Will. This is not very long at all.
A recent case at the High Court in Birmingham gives a rather extreme example of this.
A farmer's widow tried to challenge her late husband's Will over ten years after he died.
The Court rejected the claim, in no uncertain terms, with the Judge relying on the long delay.
The usual rule in Civil Court claims is that the loser ends up paying not only their own legal costs but also a large proportion of the winner's costs.
The message is clear: anyone considering challenging a Will should take legal advice as soon as possible.
If you would like to discuss a Will challenge, please contact a member of our Dispute Resolution Team on 01905 721600.