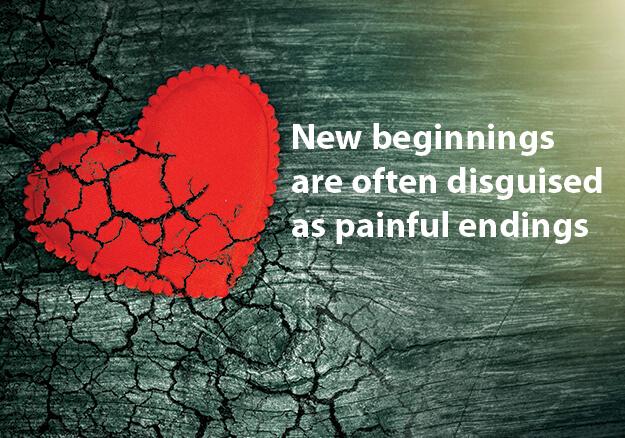 No one plans for marriage or relationships to end. Divorce and separation can leave us feeling lost and hurt and can completely disrupt our sense of identity as well as family life.
Getting the right legal support is so important to understand your rights, what happens next and to help you find your feet again.
Contact us today on 01905 721600 to discuss your options and receive an indication of cost.