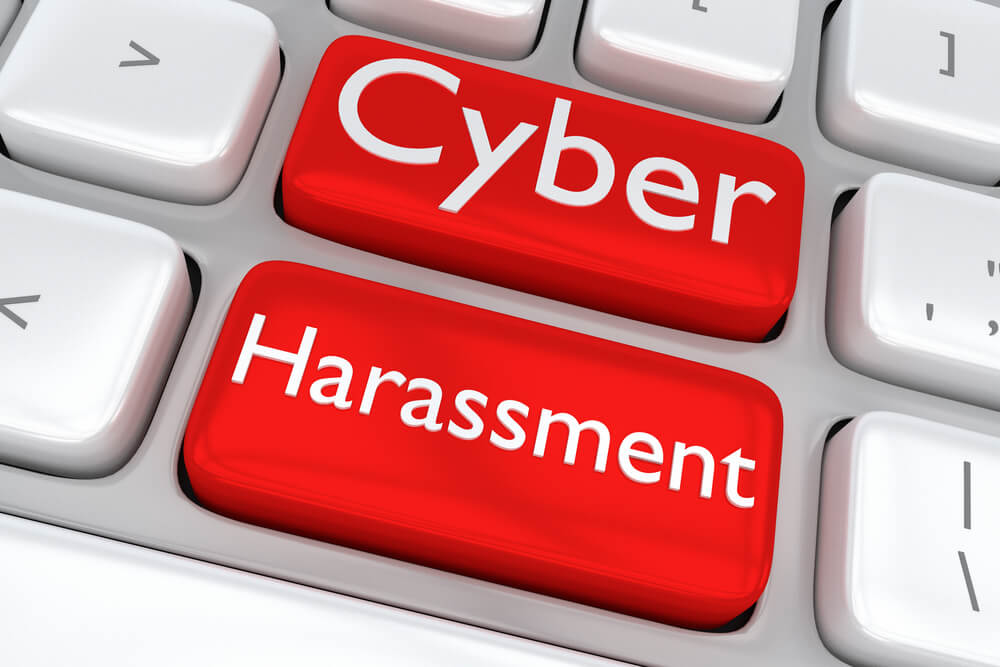 The claimant bringing the court proceedings was a transgender woman who worked as an escort under a work name. Following the publication of several online posts about her, including allegations that she had AIDS as well as statements about her sex life, physical and mental health, the claimant issued court proceedings seeking an injunction and damages (monetary compensation) pursuant to the Protection from Harassment Act 1997. Specifically, she sought an injunction to stop the defendants – the persons posting the material about her online - from continuing to harass her. As she was unable to identify the defendants personally, she issued the claim against "persons unknown".
The court initially granted an interim injunction against those persons unknown to restrain the continued harassment of the claimant and the continued misuse of her private information. The claimant served the injunction on two websites which had published the material in order to stop further publication pending a court hearing.
The court then held a final hearing to decide whether to make the interim injunction final, and whether to make an award of damages.
The court decided that the fact that the claimant had been unable to identify the defendant(s) in this case was not a bar to the court granting a final injunction.
The court also decided that it could deal with the matter on a "summary judgment" basis – in other words, without a full trial. It reached that decision because there was no real prospect of any defendant (had they been present) successfully defending the claimant's claim, and no compelling reason for there to be a full trial.
The court therefore granted a final injunction against persons unknown and allowed the claim for damages. The court ordered that the assessment of those damages must await the resolution of the claimant's efforts to identify the defendant(s).
If you require any additional infomration regarding this article please contact a member of our Dispute Resolution Team.