90% increase in Employment Tribunals
Following the abolition of Employment Tribunal Fees last year in the wake of the Unison case the Ministry of Justice has said that it has seen a 90% increase in the Employment Tribunal cases brought in the three months to December 2017.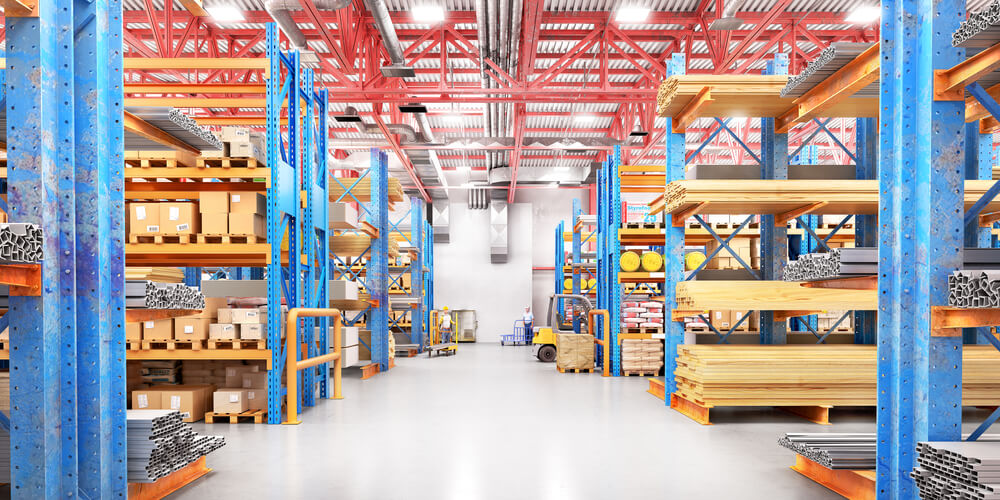 Richard Green, Employment Partner at QualitySolicitors Parkinson Wright said that this was not only incurring costs for employers but also putting the Employment Tribunals under pressure, resulting in significant delay in cases being heard.
He says that in a recent claim brought against a client of his in February 2018, the matter had not been listed for a preliminary hearing until September 2018 and that the final hearing will not be until sometime in 2019. Richard continues, "Such delay cannot be good for the administration of justice."
If you would like to discuss any employment issues please contact Richard Green on 01905 721600