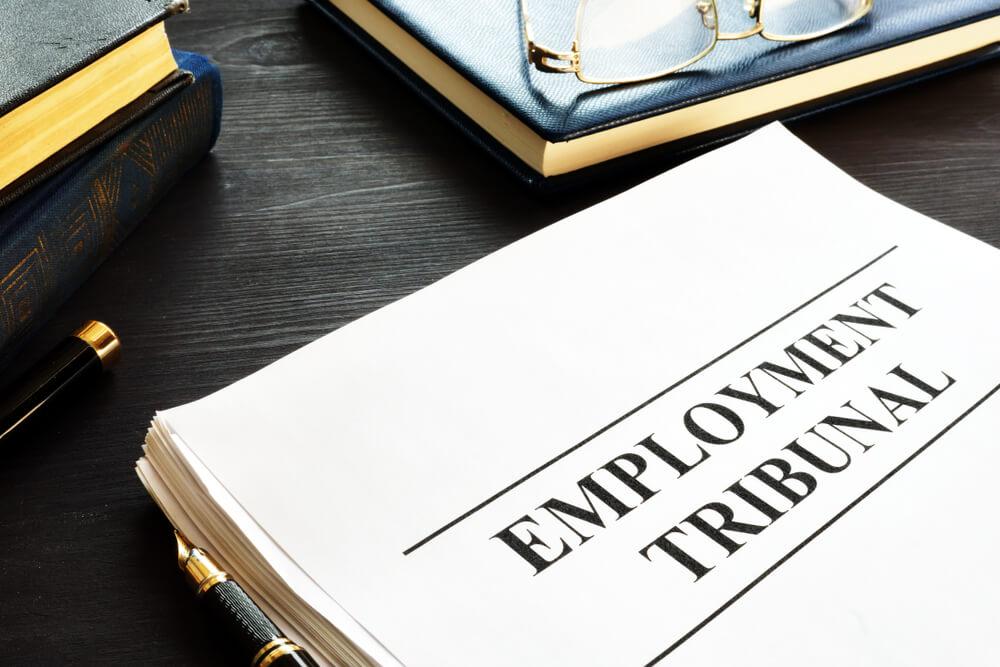 In Evans v Xactly Corporation Limited (2018) the claimant was employed as a salesperson. His employer dismissed him after just under a year due to his poor performance.
The claimant subsequently brought a number of claims against his employer, including a claim for harassment on the basis that he had been called a "fat ginger pikey" by a work colleague. The claimant had strong links to the traveller community, and had an under-active thyroid and type 1 diabetes. The claimant said that this made him sensitive about his weight, making the comment particularly offensive.
The employment tribunal accepted that the words used were potentially discriminatory and harassing. However, the tribunal conducted an analysis of the office culture in which the claimant worked, and in particular examined the claimant's relationship with his fellow employees. The tribunal heard evidence that the claimant had called his colleagues "c****" and similarly offensive and disrespectful names. He had also called another employee a "fat paddy".
The tribunal found that "the office culture was one of jibing and teasing; a way of operating which appears not to be unusual for competitive sales people working under stress to achieve their targets." The tribunal found that it was "banter" in which "no one was seeking to offend".
As the claimant had chosen actively to participate in making these office comments, the tribunal "struggled to see how [the comments] could have been particularly offensive to him". Therefore, the tribunal dismissed his claims. The claimant appealed.
The EAT upheld the tribunal's decision, finding that, given the office environment and the claimant's previous liberal use of insulting words towards his colleagues, the tribunal had been fully entitled to conclude that the particular comment in question did not constitute harassment as defined in section 26 of the Equality Act 2010.
This case demonstrates that harassment and discrimination claims are highly fact-sensitive and context specific. In different circumstances, this comment could well have amounted to harassment.
Employers, however, should note that the operation of a working environment similar to this one would leave them susceptible to claims.
If you have any employment issues please contact a member of our Employment Team on 01905 721600