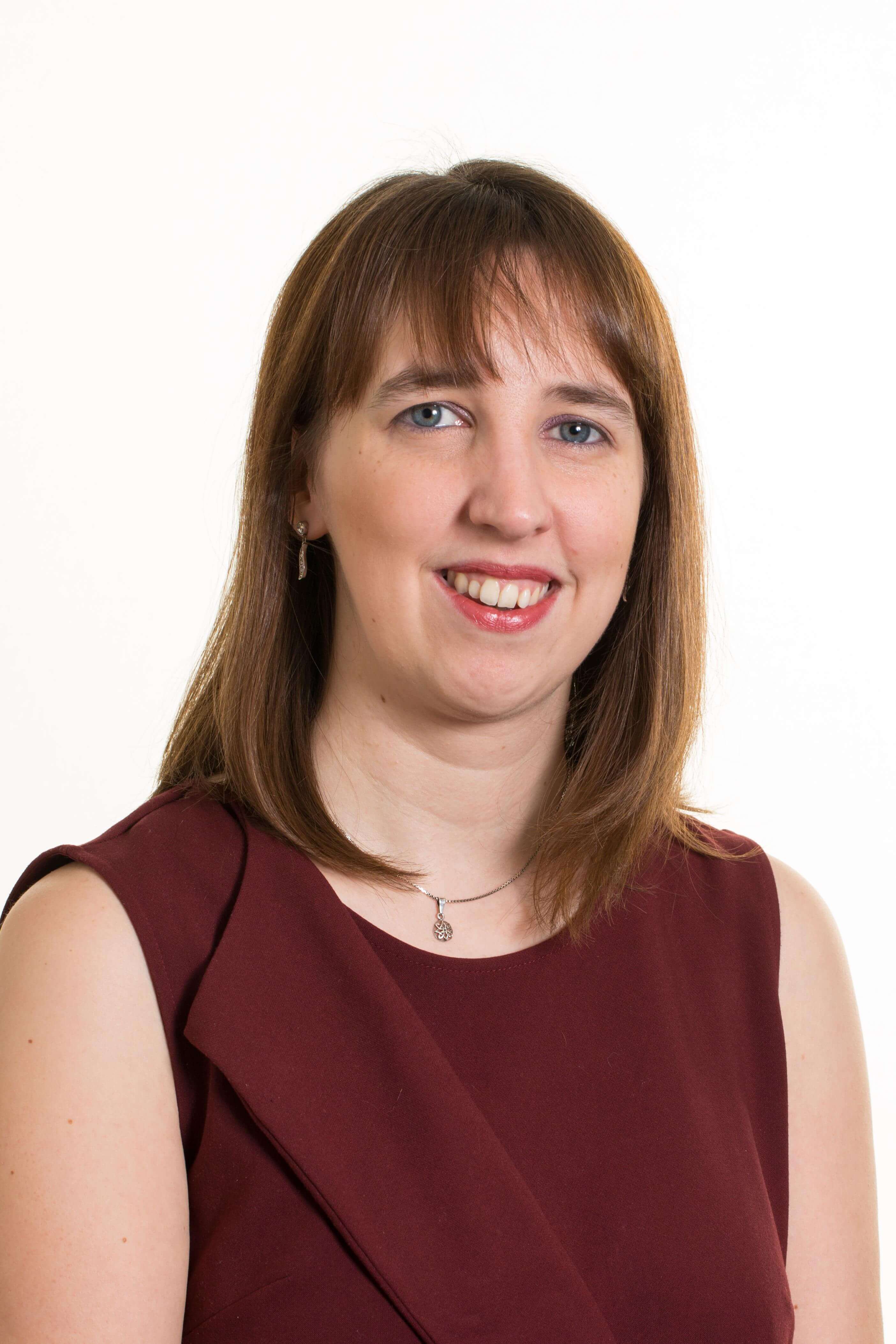 Sam joined the Family department in November 2017 and has recently succeeded David Houghton at the Droitwich Office. She is a member of Resolution and a highly experienced solicitor in all aspects of family law including financial arrangements, divorce, separation, cohabitation, pre and post nuptial agreements and children law.
Sam says: "I am delighted to have been offered partnership in one of the leading family law firms in Worcestershire. QualitySolicitors Parkinson Wright have an excellent Family Law Team and I have really enjoyed working with them for the last year. I am looking forward to continuing my career with QualitySolicitors Parkinson Wright. "
Peter Lewis, Partner and Head of Family says, " Sam has demonstrated her ability and commitment to the firm and to the Family Law Department and the appointment is well deserved."
Cyril Arridge, Managing Partner says, "We appreciated that finding a replacement for David Houghton was not going to be an easy task, however we recognised shortly after Sam joined the firm that we had found the right person and are pleased to offer her partnership."