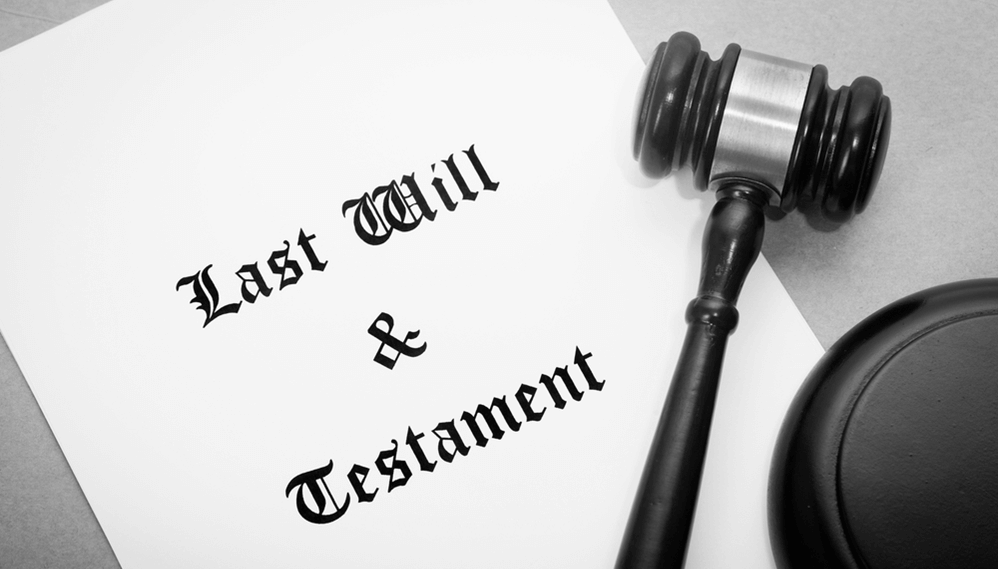 Wills are confidential documents while someone is alive, so often relatives and friends can be surprised when they eventually discover the contents. That can lead them to taking legal advice on trying to challenge the Will. There are three main ways to try to do this:
If the Will has not been properly prepared and signed
If the person who made the Will was not of sound mind or was put under pressure to sign it
Under the provisions of the Inheritance Act
Using a properly qualified person to advise upon and prepare the Will should avoid the risk of either of the first two challenges being successful.
The third challenge relies upon the Inheritance (Provision for Family and Dependants) Act 1975, to give it its full name. This provides that certain categories of people can ask the court to change the terms of the Will. The persons allowed to attempt such challenges include spouses, civil partners, children and people who were financially supported in some way by the deceased in the period leading up to their death.
The rules surrounding these challenges are very technical but in summary, to bring a successful challenge to a Will under the Inheritance Act, the Court must be satisfied that the person challenging did not get reasonable financial provision under the Will and that their financial situation is such that they deserve increased provision.
These sorts of disputes can often be resolved in correspondence but if court proceedings are necessary, they take place in the civil courts.
Frances Woods is a Partner and Head of Dispute Resolution at QualitySolicitors Parkinson Wright.
She specialises in civil litigation, including commercial and contractual disputes, matters involving employment law and claims challenging Wills. Her experience covers claims in the High Court, County Court and Employment Tribunal.
Frances is a Registered Contentious Trust and Probate Specialist and a member of the Association of Contentious Trust and Probate Specialists. (A.C.T.A.P.S.)
For additional information please contact her on 01905 721600 or via email fw@parkinsonwright.co.uk