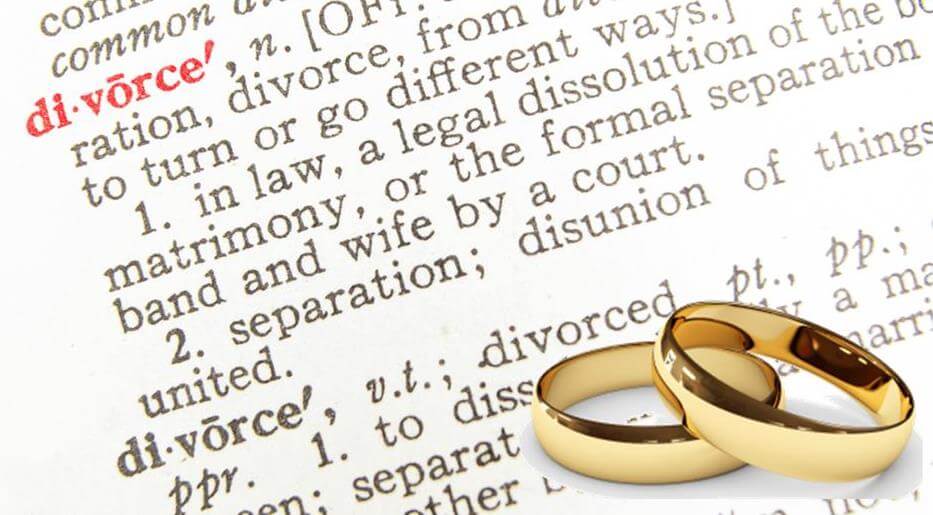 There may be many reasons for the increase of new enquiries in January but the main one is usually the increased stress and anxiety surrounding the Christmas holidays. Although Christmas is a magical and exciting time for children, it can be particularly stressful for the adults who have to organise it; and if your relationship is already on the rocks, that additional stress is going to knock your relationship seriously off course! Most people then tend to wait for the children to go back to school before seeing solicitors and instigating divorce proceedings which is why the first Monday of the New Year has become known as 'Divorce Day'.
This year, for the first time, it has been reported by the Ministry of Justice, that 455 people applied for an online divorce between Christmas Eve and New Years Day with 13 people applying for divorce on Christmas Day itself. The Court's online Divorce system is designed to allow the average person to submit and complete the divorce process in an easy and cost effective manner and without the need for solicitors.
However, a word of warning…
The online divorce process only deals with the dissolution of your marriage and it does not deal with resolving financial issues that may arise out of your divorce. The Decree Absolute (or Final Dissolution Order in Civil Partnership cases) is the final document that you receive in your divorce and simply confirms that you are no longer married/in a civil partnership. It does not finalise financial matters or provide you with a clean break/dismissal of all financial claims against each other. That can only be done through a Court Order either by consent or within formal Court proceedings.
How we can help…
Our team of Family Law Solicitors can advise and assist with resolving financial matters following on from a divorce as well as providing assistance with the online divorce process. Please contact us on 01905 721600 to discuss your options.