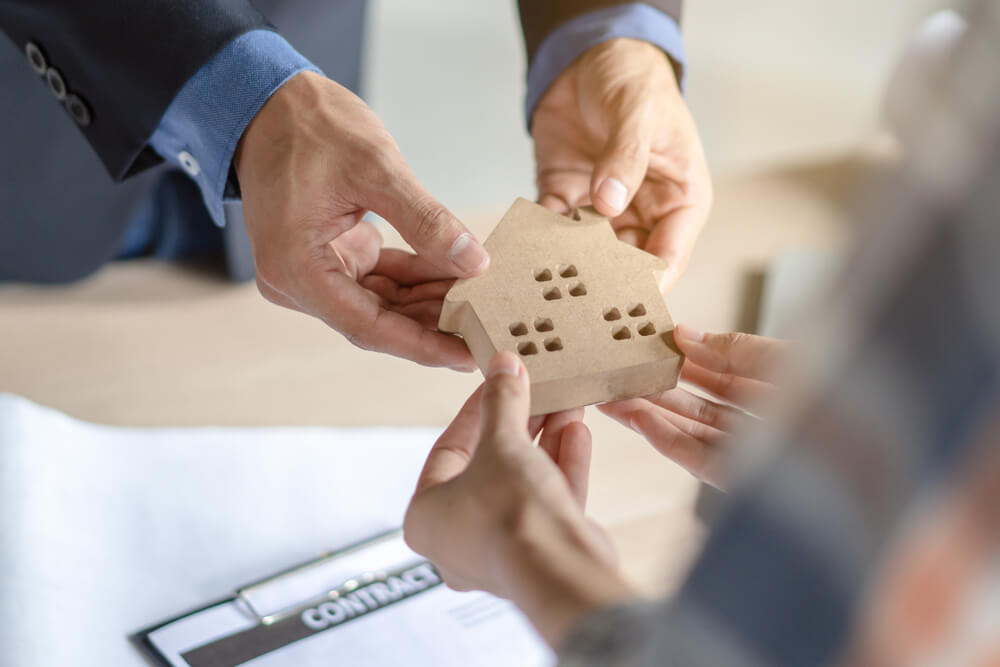 To qualify for Right to Buy a Tenant must now have been a Tenant of a Council or Housing Association for at least 3 years (this does not have to be within the same property), the Tenant must be a Secured Tenant or a Flexible Tenant if you are a Council Tenant or a Secure Housing Association Tenant or one who has a "preserved right to buy" when your home was acquired by a Housing Association from a Council.
The property must be your main home and must be self contained (it cannot be a shared property)
You must not be facing eviction or bankruptcy or have large debts. The property cannot be a home reserved for the elderly or within an area with a social housing shortage.
(To see if you qualify you can visit the Government Right to Buy Website https://righttobuy.gov.uk and check your eligibility)
The maximum discount available under Right to Buy is currently £104,900 within London and £78,600 in other areas this increases in line with inflation in April each year.
Discount is calculated depending on the following:-
How long you have been a Tenant – the more years the more discount you will receive up to a maximum figure (calculated as a % of the value of the property)
Whether the property is a house or a flat
Any money which the Council or Housing Association has spent on refurbishment or woks at the property within the last 15 years
Many Lenders are able to offer a mortgage without the need for a deposit as the discount which is offered under Right to Buy is treated as the deposit. You will therefore only need to pay the legal costs and fees. The Council or Housing Association may ask you to pay towards their fees and for preparation of the documentation necessary to transfer the property to you and you should ask about fees when you apply. If the property is being sold to you for under £125,000 then no Stamp Duty Land Tax will be payable.
You can apply on line or ask your Housing Officer for a form to complete and fill in. Once the Council or Housing Association has received your application then they have 4 weeks to respond if you have been a Tenant for more than 3 years. If you have been a Tenant for less than 3 years but are eligible under other criteria then they have 8 weeks to respond. If you are eligible and your property meets the criteria then the Council or Housing Association will make you a formal written offer. You have 12 weeks to decide whether your wish to proceed with the purchase the property once you have received this formal offer.
Once you have purchased your property you should be aware that if you sell the property within 5 years then you will have to repay some or all the discount back to the Council or Housing Association. Also if you sell within 10 years you must offer the property to the Council or Housing Association first and give them the right of refusal to buy the property back before you market the property on the open market.
With the increase in lending options and more Tenants qualifying for the Right to Buy scheme there has been a sharp rise in the number of applications being made and formal offers being issued and accepted. QualitySolicitors Parkinson Wright carry out numerous Right to Buy Transactions for both Council and Housing Association Tenants and would be happy to assist; please contact our Conveyancing Team fon 01905 721600 or a quote.
The costs you need to be aware of are:-
Legal Fees – these are calculated depending on the cost of your purchase
ID Check Fees –ID checks need to be carried out on you and any other buyer or anyone providing funds for the purchase (i.e. by way of Gift)
Land Registry Fees – your purchase of the property needs to be registered at the Land Registry and a fee will be payable to the Land Registry to do so
Land Charges Check – this is a Search of the Land Registry for any outstanding matters registered against the property
Search Fees – Searches are carried out to include a Local Search, Environmental Search and Drainage Search