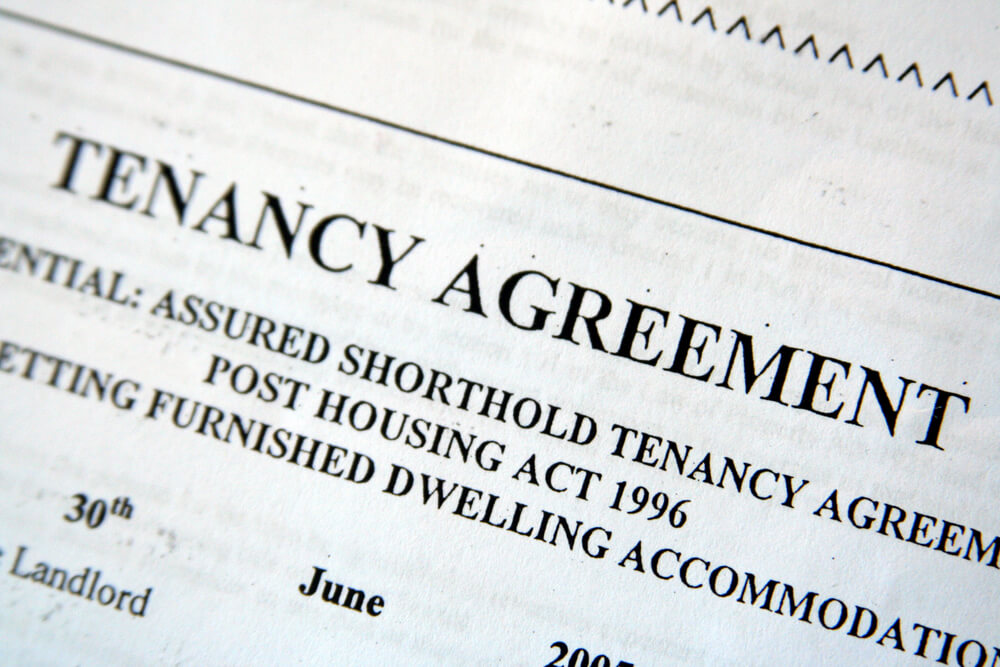 In these circumstances prompt legal advice is needed to ensure you are adequately protected and that matters are not allowed get out of hand. Here are our top five tips if you find yourself in a dispute with your landlord over repairs, compiled by Mark Blake, Partner, dispute resolution lawyer at QualitySolicitors Parkinson Wright.
Know your rights
Your landlord must carry out any repairs they have agreed to deal with under the terms of your tenancy agreement and which are not attributable to damage caused by you or your family and friends.
In addition, they will always be responsible for repairs needed to:
kitchen sinks, water and waste pipes and drains;
gas appliances or gas pipes, flues and ventilation outlets;
electrical wiring;
heating and hot water systems; and
the exterior or structure of your home.
Request a repair promptly
As soon as you become aware that a repair may be needed, contact your landlord to advise them of this in writing and keep a copy of your letter. Explain the problems you are experiencing and ask them to confirm when they will deal with them.
If you do not receive a response within a reasonable time, contact them again and repeat your request again in writing. You should keep a copy of any letter that you write to your landlord.
Seek legal advice
Where your efforts to get your landlord to act have failed, ask a solicitor to write to them to remind them of their obligations under your tenancy agreement and also to comply with any other legal requirements.
Contact your local council
Where the repairs required to your home are needed to ensure you or your neighbours remain safe, then it is also a good idea to contact your local council which has an obligation to take action in any case where the condition of your home:
could cause you harm;
poses a serious health risk;
exposes you to a safety hazard; or
could be a nuisance to anyone else.
Take legal action
Where your landlord remains uncooperative, you may need to consider taking legal action to force them to comply with their obligations or to defend your right to remain in your home if they are threatening to evict you.
Where eviction looks likely, urgent advice is required given that it is currently possible for landlords to seek repossession of a property without reason as soon as the fixed term you signed up to has come to an end.
There are rules in place, under the 2015 Deregulation Act, to try to prevent these so-called retaliatory evictions but they rely on the involvement of your local council and can be tricky to navigate.
On a more positive note, the government announced in April 2019 that it will soon be introducing new measures to restrict the circumstances in which a private rented property can be repossessed, thereby removing the possibility of repair-related evictions going forward.
If you need help dealing with a landlord who refuses to carry out property repairs, please contact Mark Blake, Partner on 01905 721600.