We can help when they do.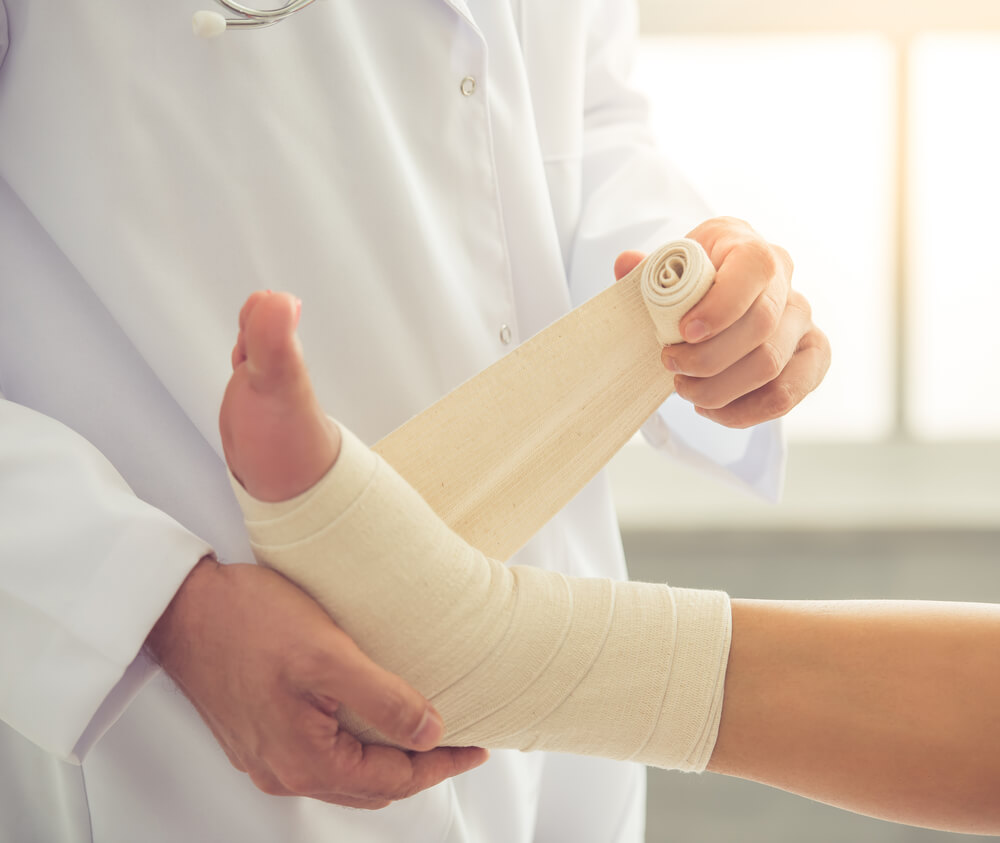 QualitySolicitors Parkinson Wright are personal injury and accident claims specialists that have helped innocent parties receive justice for an injury that should have been avoided.
There is no substitute for speaking to a local lawyer when you have suffered an injury. We can meet you at your home or in the hospital if you are incapacitated and cannot travel to get the legal advice that you need.
If you have received a personal injury in the workplace, at home, in a public place or abroad we will help you understand your situation more clearly and ensure you make the right decisions to support your case. We can also help you avoid any pitfalls - like feeling you have to use your insurer's recommended law firm who might not be able to get you the compensation you deserve.
If you would like additional information regarding your personal injury claim, please contact Claire Simon Personal Injury & Accident Lawyer on 01905 721600.