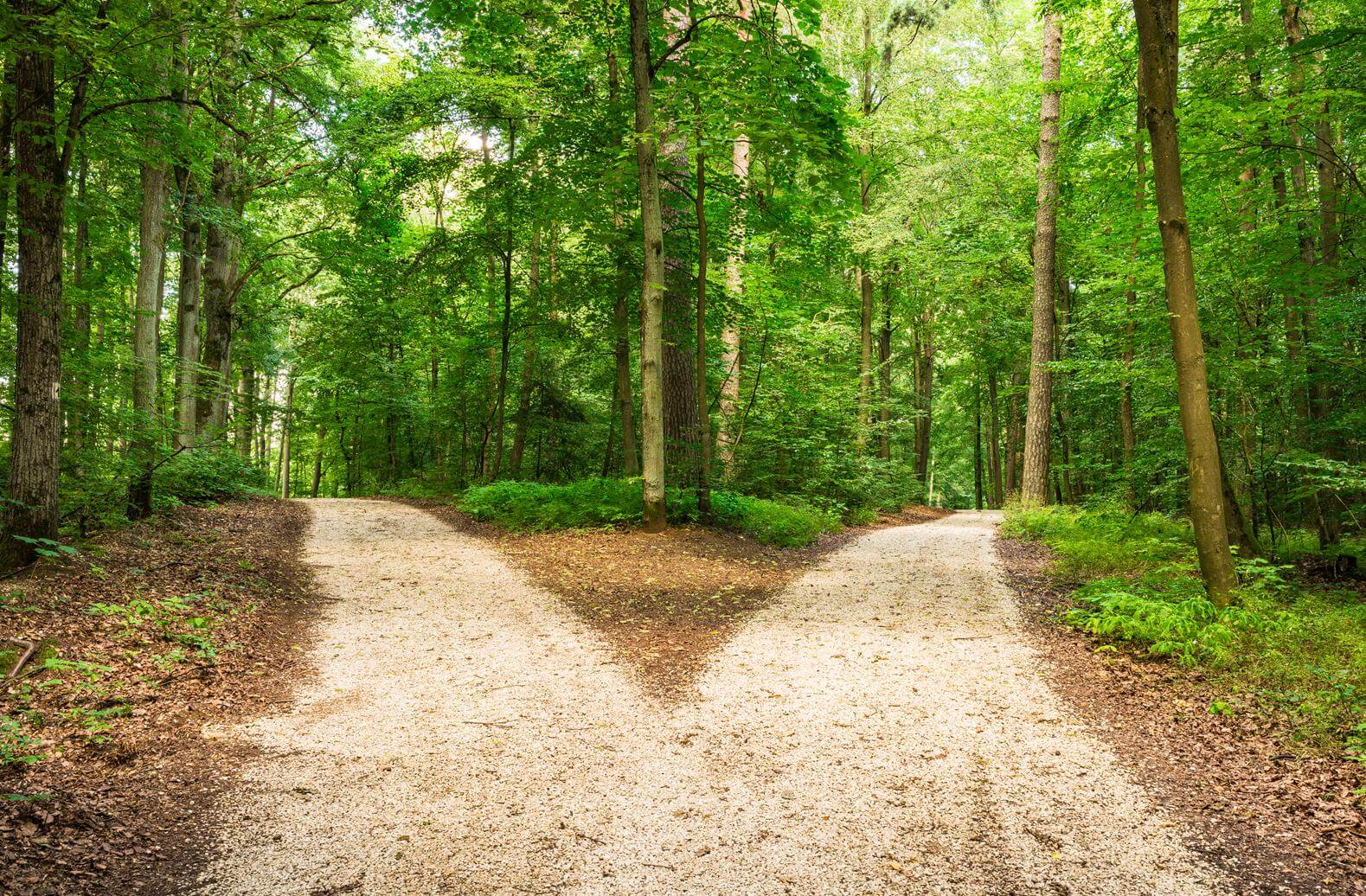 At QualitySolicitors Parkinson Wright we understand that the breakdown of a relationship can be an upsetting and stressful time. Whether you're facing a marriage separation or are ending a relationship after living together, it's likely that you'll have lots of questions and concerns.
Our Family department offer a wide range of services on issues which include divorce, dissolution, separation, finances, children, care proceedings, domestic abuse, co-habitation disputes and pre / post-nuptial agreements.
If you are contemplating separating, you may be worried about how this will impact on your financial security. If financial arrangements are disputed, how easy will it be to come to an arrangement and move on with your life?
Peter Lewis, Partner and Head of the Family Law department says, 'Naturally, people have concerns about whether it will be possible to reach an agreement and are worried about declining asset values, reduced incomes and business uncertainty.'
As members of Resolution, we try to settle matters as amicably as possible without adding unnecessary costs or emotional distress.
Whatever your situation, speaking to a solicitor who specialises in family law can help you to resolve the difficulties that you face. If children are involved, you will want to ensure that their wellbeing is the main priority.
For additional information or to book an appointment please contact a member of the Family Team on 01905 721600. Offices in Worcester, Evesham and Droitwich.