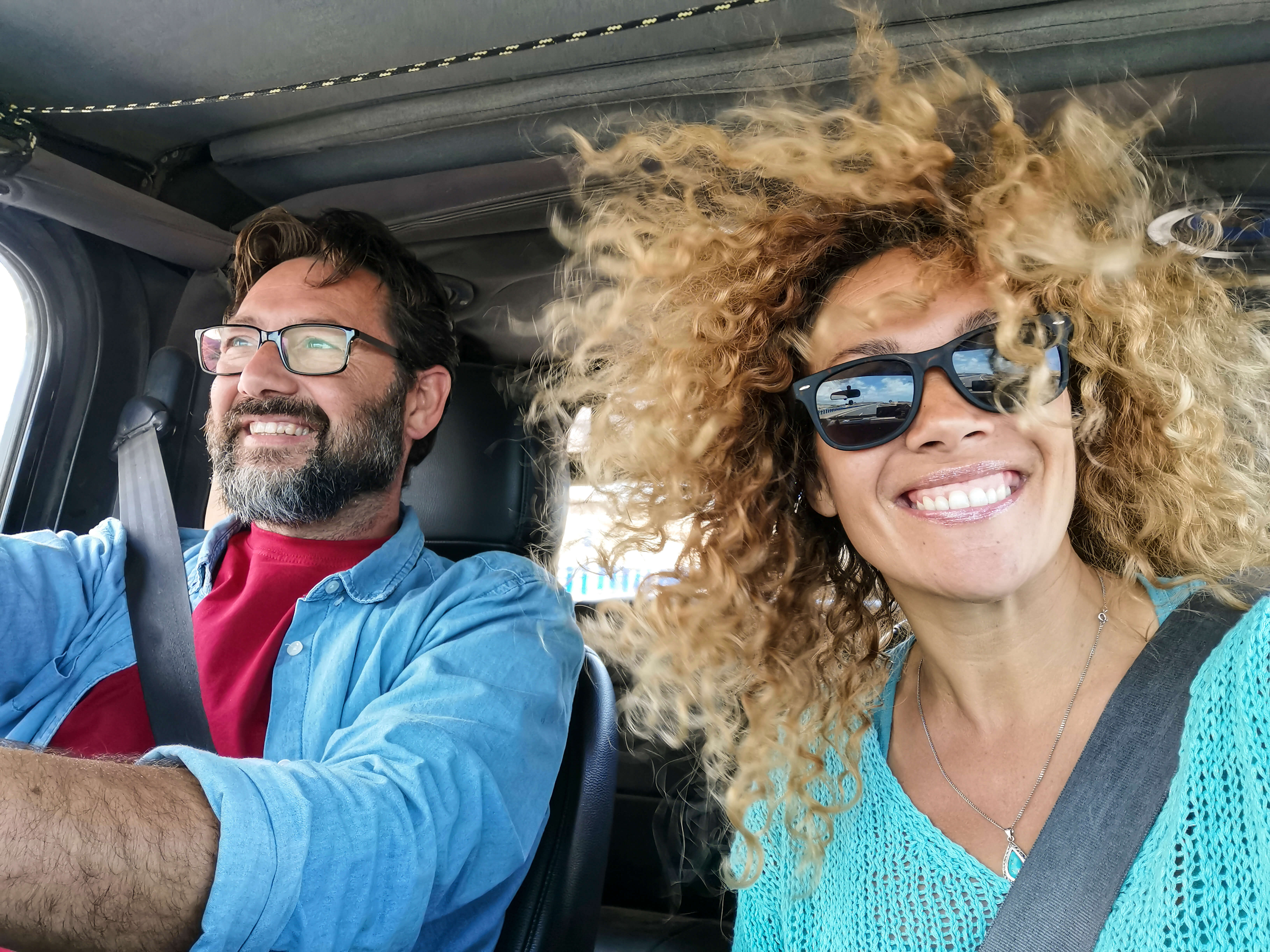 Why do I need one?
You may hear the term "losing mental capacity". That means you lose your ability to make decisions and that can be due to dementia, a stroke or even a car crash. If that does happen then it can really impact on your life. For example, who will pay your bills? Sort out your pension? Who will speak to your doctor about what kind of care or medicine you need?
An LPA is a vital document to allow your nearest and dearest to speak for you if you can't speak for yourself. Many of our clients assume that their family have the right to speak on their behalf as next of kin but this is simply not the case.
There is nothing worse for us, as legal advisers, to see a client whose spouse or partner, parent or even child has lost their mental capacity and there is nothing that they can do to help. They cannot access their bank accounts, speak to their pension provider or decide what kind of care they should receive. This can lead to real worry, which is the last thing you will need if your loved one has had a stroke and doesn't have capacity.
I am young, I won't get dementia
Losing capacity can hit any of us at any stage. If tragedy strikes, with a car accident or brain injury, and there is a loss of mental capacity then this can happen at any age. We cannot see an LPA as something that only the older generation should be doing. We should all have one. See it as another form of insurance, bit instead of insuring your house or car, you are insuring yourself for the future and surely there can be nothing more precious?
If I want to do a Lasting Power of Attorney, what do I do next? It sounds so complicated!
This is where QualitySolicitors Parkinson Wright can help. We are trained in advising on lasting powers of attorney and can fill out the forms for you. We will also get them registered so they are ready to use if required. Please contact us on 01905 721600