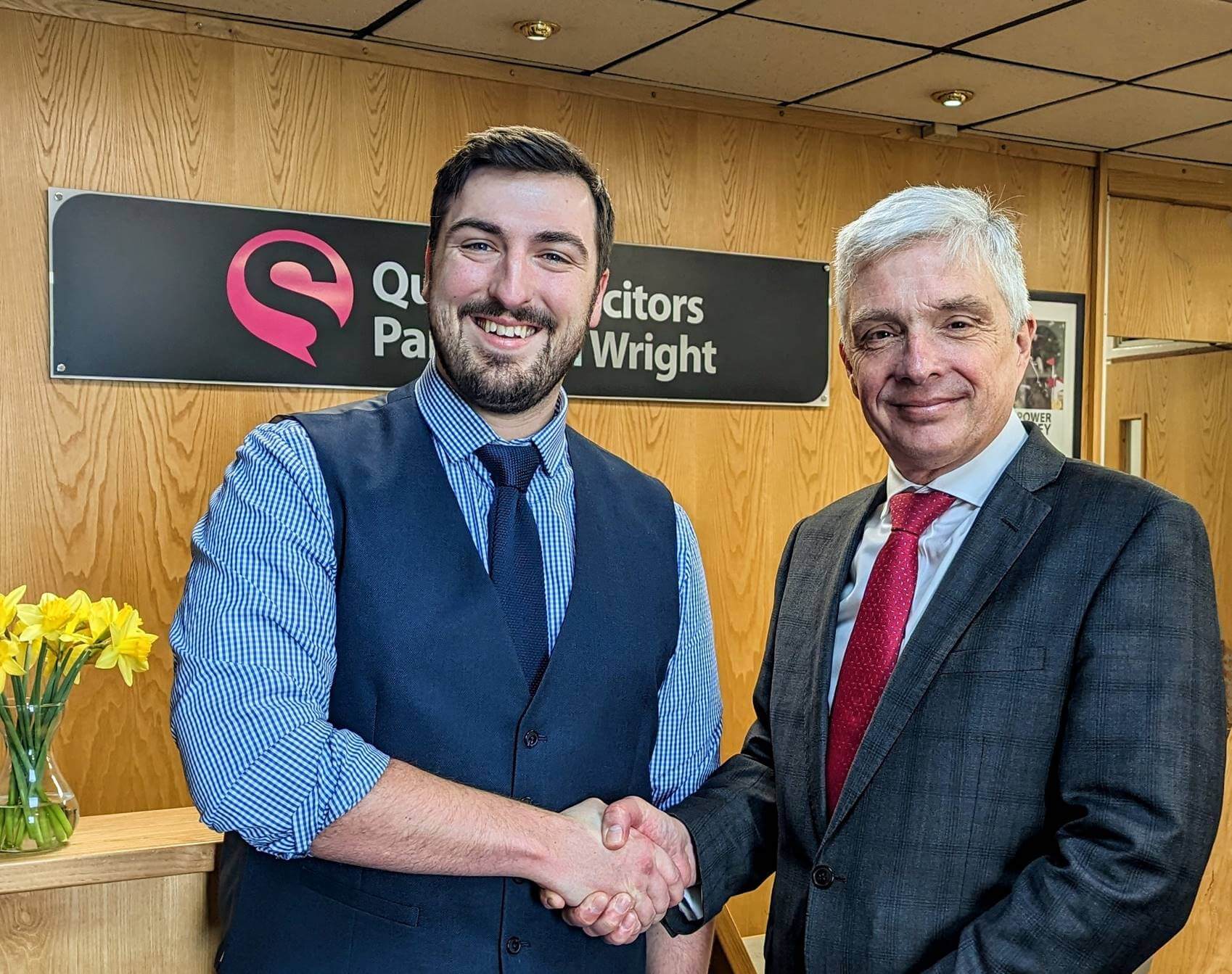 Phil Harris admitted 20th February 2023 joins the Family department as a solicitor at the Worcester office.
He obtained an LLB Law First Class Honours Degree from the University of Worcester.
Phil joined QualitySolicitors Parkinson Wright in January 2020 and completed his degree in July 2020. He undertook his LPC at the University of Law in Birmingham and was offered a Training contract by the firm in May 2021 qualifying as a Solicitor 20th February 2023.
During his training contract, Phil worked in the Family department covering all aspects of family law. He will continue to advise on Private Children Act matters, Public Children Law and Injunctions as a Solicitor.
Peter Lewis, Head of Family Law says, "Phil has shown his qualities and commitment as a family lawyer during his training and his qualification is well deserved. I am delighted that he is to remain within the department."
Phil Harris, says, "I am grateful to have had the opportunity to gain such varied experience in family law and I am looking forward to continuing to develop as a solicitor."