Douglas is a Partner at QualitySolicitors Parkinson Wright.
He qualified as a Solicitor in 2002.
Prior to becoming a solicitor, Douglas was a tenant farmer in Worcestershire. He has considerable experience working across a vast number of agricultural and commercial property related areas including sales and purchases, development agreements and landlord and tenant matters with significant expertise dealing with all planning, environmental and rural related matters. He has also dealt with the purchase of land for construction projects and barn conversions advising on planning, development and construction matters and eventual sale of completed developments.
Douglas also works on behalf of local charities, the parish councils and not for profit organisations. He has in the past worked for both Hereford and Lichfield Diocesan Board of Finance in land matters. He has specialist knowledge in agricultural and environmental matters including rights of way, the use of common land, water rights such as borehole and river water extraction. Douglas is also an elected member of the Malvern Hills District Council and remains a parish councillor for Rock in Worcestershire.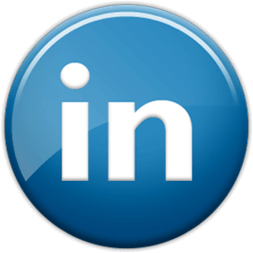 Additional Articles:
Redundant Farm Buildings - No longer a redundant asset
Client Testimonial
Business Services Douglas Godwin
On behalf of Cattleya CIC, we would like to express our gratitude to Douglas for the support that you have provided to the company and students at King Charles 1 School.
The legal advice given to the Directors has made a significant difference to the smooth running of the company. In addition, the support and guidance with the restructuring of the management team has been outstanding.
Also, the opportunity for students to tender and attend cooperate events has been an exceptional experience for them, giving them the confidence to develop business skills in a realistic situation. The events are always professionally organised with creative flare and imagination and are an excellent model for the students to aspire to.
Cattleya CIC
Business Services Douglas Godwin
I just wanted to say thank you for ensuring all paperwork was completed and filed within timeframe, which has now led to us being granted planning permission for our new site. We're delighted, and wished to pass on our appreciation of the role you played in making this happen, and for the negotiated rate. SME manufacturer, Malvern.