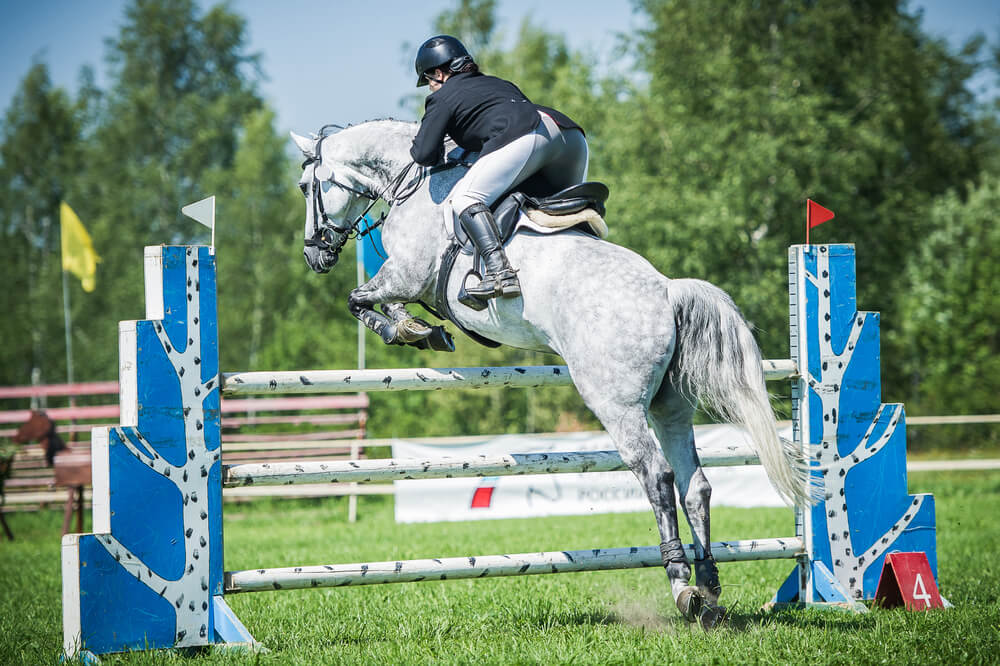 Most of you have heard about Lasting Powers of Attorney (LPAs) but just in case you haven't, here's a little bit of back ground information:
An LPA enables you to appoint a person/people to act on your behalf should you lose the capacity to make your own decisions.
There are two types of LPA:
A property and affairs LPA, which allows your attorney authority to deal with your property and finances, as you specify
A health and welfare LPA, which allows your attorney to make welfare and health care decisions on your behalf. This could also extend, if you wish, to giving or refusing consent to the continuation of life sustaining treatment
LPAs came into force on 1st October 2007
LPAs are overseen by the Office of the Public Guardian
Had somebody suggested to me that I make an LPA when I was in my early twenties, I would have laughed the suggestion off - I didn't own my own home, I wasn't married and I didn't have children – so why bother?
It was only when a friend suffered a severe head injury following a horse riding accident that things were suddenly put into perspective. She like me hadn't prepared an LPA and like most thought herself invincible but her life (and that of her family) changed within seconds. My friend's ability to make her own decisions both on a financial and welfare level were gone and sadly her case is by no means unique:
Every 90 second someone in the UK is admitted to hospital with an acquired brain injury
There has been a 33.5% increase in admissions to hospital for head injuries in the UK in the last decade
Men are twice as likely to sustain a traumatic brain injury than women
15 to 24 year old males and those over 80 are the groups most at risk of traumatic brain injures
(Statistics from Headway the brain injury association)
Without an LPA in place, my friend's family had to apply to the Court of Protection in order to deal with all financial matters. They found this process to be time consuming and expensive with an on-going obligation on them to report to the Court.
I have since made an LPA and would recommend it to everyone. View it as an insurance policy. It's far better to have it and not need it, than need it and not have it!
Don't put off tomorrow what you can do today - make a Lasting Power of Attorney.
Laura Redding is a Partner in Wills and Probate at QualitySolicitors Parkinson Wright based at our Evesham office. For more information please contact her on 01386 761176 or via email lpr@parkinsonwright.co.uk