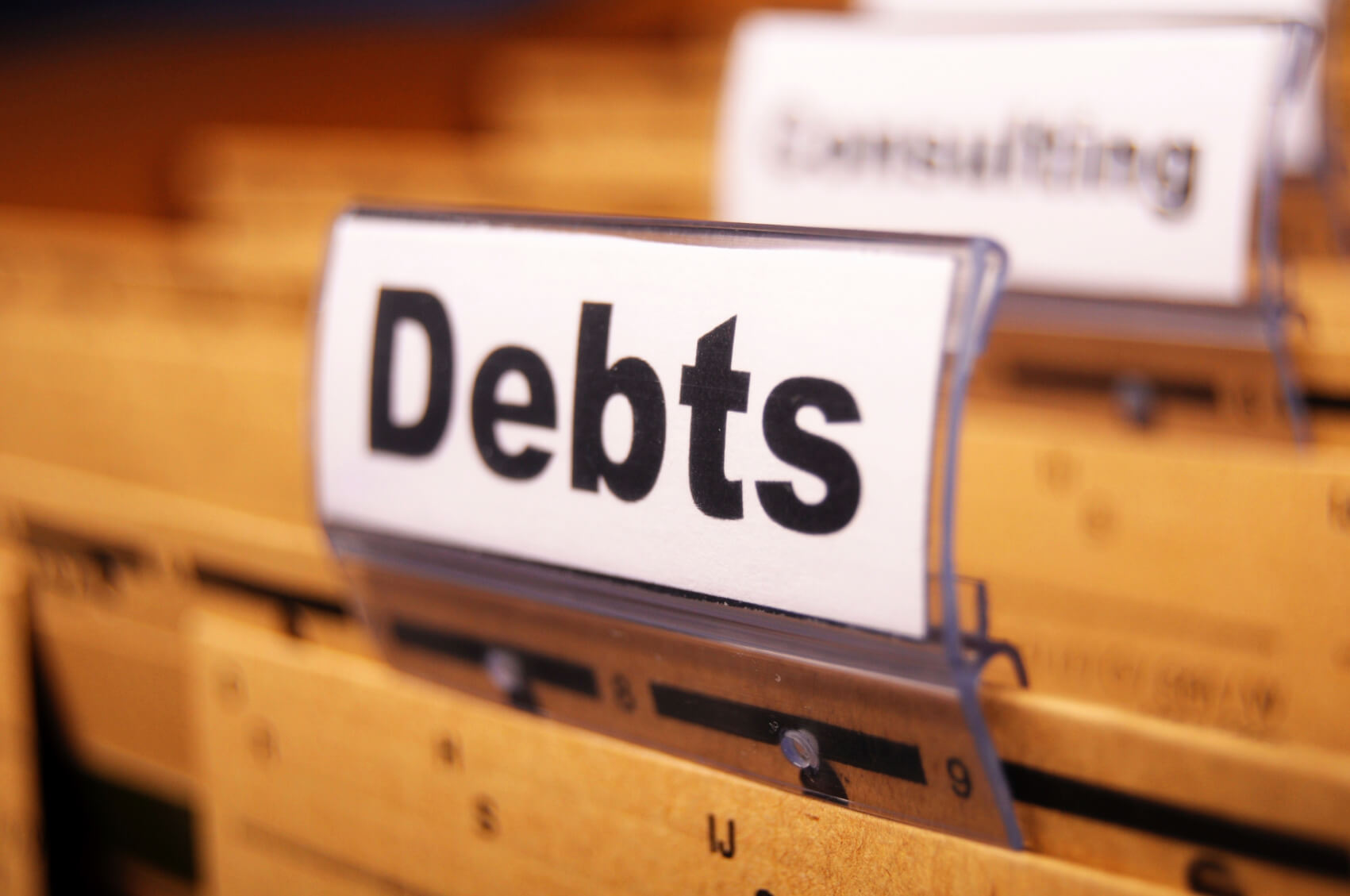 There may be many reasons why your customers are not paying their invoices on time but why should you have to wait?
Chasing debts by telephone and repeated letters can in itself become time consuming and costly. It may be that your customer has a genuine cash flow problem and may be prioritising which invoices they pay first. Alternatively, they may be trying to hold on to the cash for as long as they can before they are left without choice but to pay their debts.
There are many things which you may wish to do to protect your business where you offer credit terms, including:
Credit check your customers prior to offering credit terms and keep under review;
Ensure all invoices are dated, numbered and addressed to the correct person/company;
Consider personal guarantees for payment from shareholders/directors when contracting with companies;
Keep credit terms to a level which your business can afford to lose;
Ensure your customers are reminded, at least annually, of your present terms and conditions of business, including credit terms and interest penalties for late payment.
If you do experience problems collecting your debts, a solicitors' letter before action, threatening court proceedings if the customer fails to pay within a set time frame, often prompts payment, providing there is no dispute relating to the debt.
In the event that payment is not forthcoming, we can assist in the preparation and submission of the court claim form on your behalf, and guide you through the legal process up to and including enforcement proceedings if necessary.
For more information and assistance in relation to debt recovery, contact Frances Woods or a member of our litigation team on 01905 721600