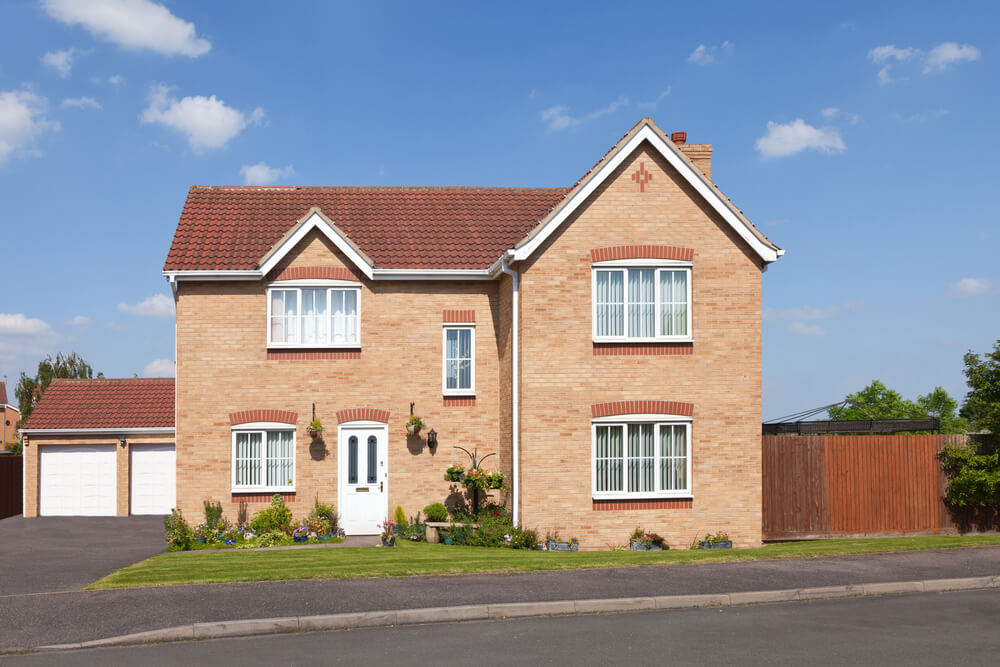 Purchasing a new build property can be a daunting experience. Buyers will often be asked to exchange contracts and commit to the purchase even before the house is built!
The purchase of a new build property is a more complex transaction than the purchase of an existing house or building. Most developers will adopt a slightly different Conveyancing procedure and developers generally expect a buyer to commit to the purchase within a month of formally reserving the property.
The legal documentation provided on a new build purchase transaction can be substantial. The documentation provided has to be reviewed expeditiously by a buyer's lawyer to ensure the buyer meets the stringent deadlines set by the developers.
QualitySolicitors Parkinson Wright specialise in new build purchases and our efficient service is designed to make the experience as easy to understand and as stress free to buyers as the law and circumstances permit.
If you would like any additional information please contact a member of our conveyancing team who will be happy to advise and help you with a new build purchase on 01905 721600.