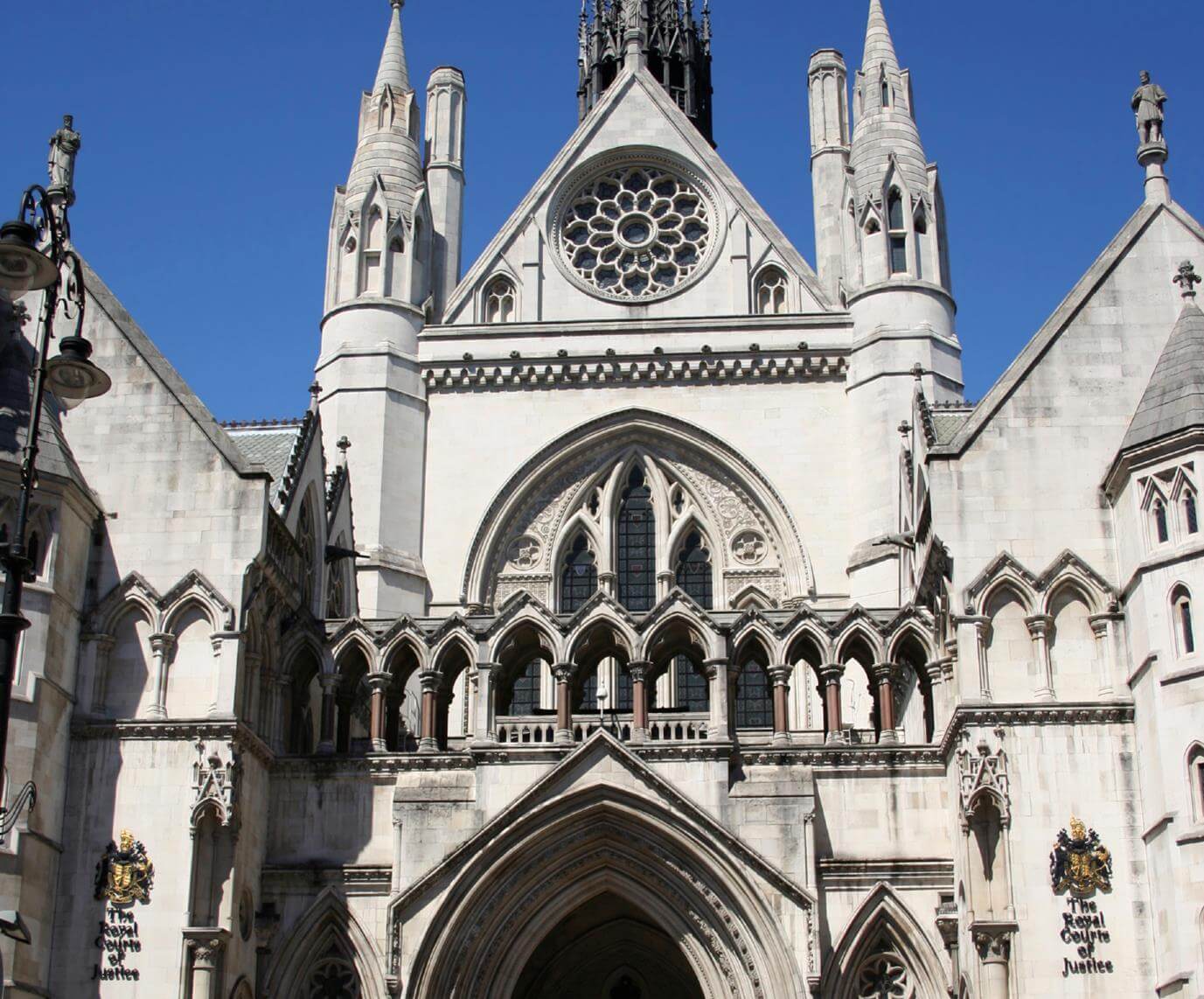 The case (Wilmot v Maughan [2017] EWCA Civ 1668) is considered to be the longest running divorce claim in England and Wales.

The parties were married less than 10 years and, although the final divorce order (Decree Absolute) was granted in September 2001, the financial side of matters were not resolved until June 2007. Ms Maughan then had to issue an enforcement application in October 2011 in respect of her ex-husband failing to comply with his obligations under the 2007 Order and the proceedings have continued since that date.
Mr Wilmot's main reasons for not complying with the 2007 Order revolve around the parties' teenage daughter. Despite DNA tests and a Court Order confirming his parentage, Mr Wilmot has continued to argue that he is not the father and that she is a child born out of an affair that Ms Maughan had with a lover that she was seeing before the parties divorced. Ms Maughan has demanded that he accepts reality and has asked the Judges at the Court of Appeal to bring this matter to an end once and for all. Mr Wilmot had previously paid £390,000 worth of child maintenance for the child since the marriage ended but for almost two decades he has refused to pay any more maintenance and states that he is "absolutely convinced" that the teenager is not his.
Ms Maughan's enforcement proceedings were peppered with attempts by Mr Wilmot to evade service and not fully engage with the court proceedings. This case reached the Court of Appeal in July 2017 on Mr Wilmot's appeal to set aside the Orders made between December 2013 and December 2015. Mr Wilmot was essentially arguing that the enforcement orders obtained by Ms Maughan should be set aside on the basis that he had not been properly served with the Orders or the Applications during 2013 and 2015 as he was working and living abroad in Istanbul, Turkey. The Court Orders during those dates all contained provisions for the paperwork to be served on Mr Wilmot at numerous addresses in the UK and Isle of Man and to 2 email addresses.
The Court of Appeal found that Mr Justice Mostyn had been right to dismiss Mr Wilmot's application to set aside the Orders and that he had been served correctly with the paperwork during that time in accordance with the directions made in the Orders. Mr Wilmot therefore lost his appeal bringing this epic divorce battle to a close and hopefully providing Ms Maughan with the ability to now recoup the monies that should have been made to in accordance with the 2007 Order to support herself and the parties' daughter.
If you would like to discuss a financial family law matter please contact Sam Hulse, Solicitor, Family Law on 01905 721600