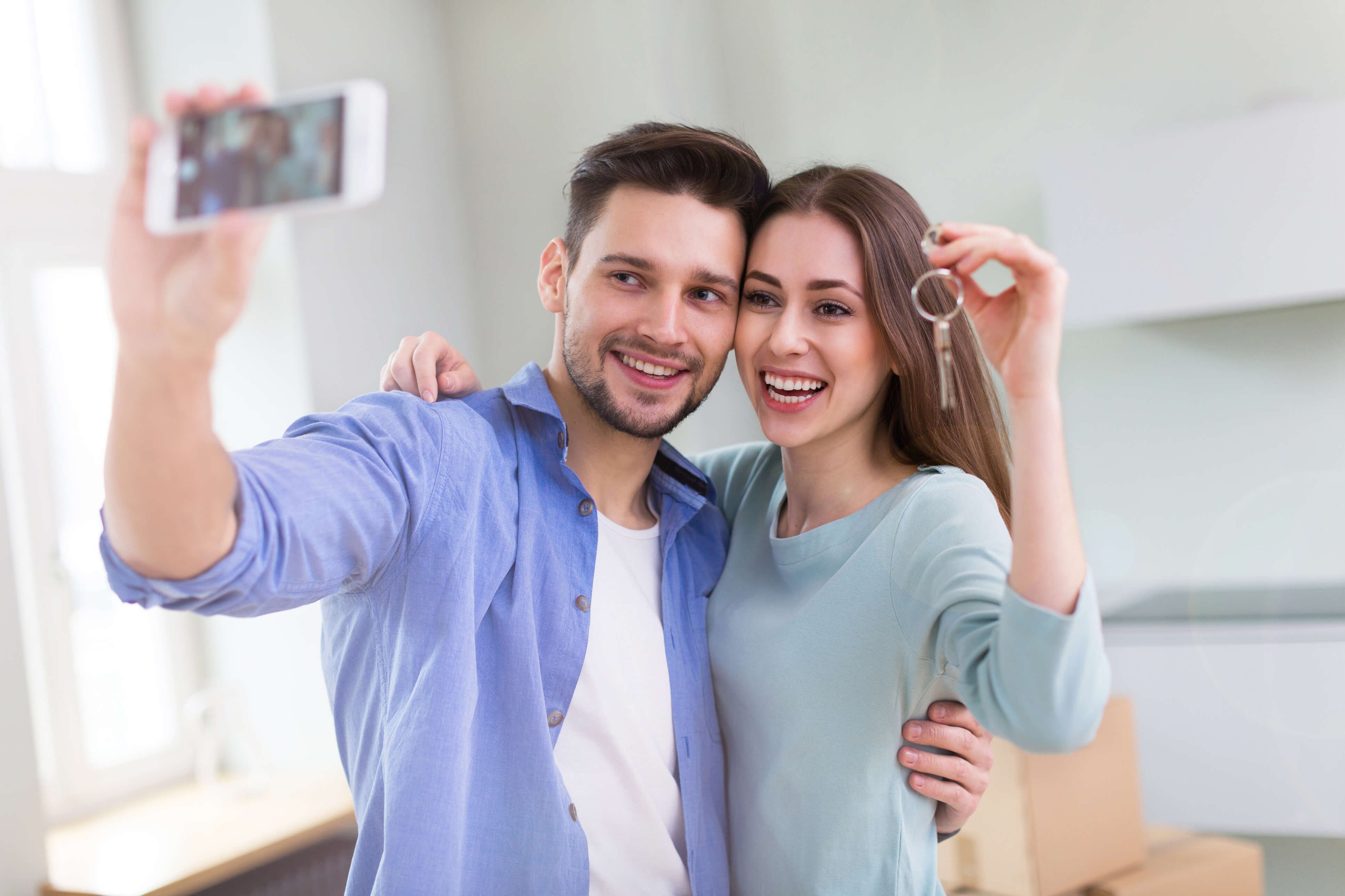 The stamp duty relief came into effect immediately on 22 November 2017 which means that if you are a first time buyer and you qualify for the relief and you have not yet completed your first purchase you will benefit from the relief – even if you have already exchanged contracts on your purchase.
A first-time buyer is defined as someone who has never owned freehold or leasehold interest in a property before and who is purchasing their only or main residence. Residential property anywhere in the world is counted when determining whether someone is a first-time buyer. Where there are joint purchasers, all purchasers would need to be first-time buyers.
As an additional helping hand to First Time Buyers QualitySolicitors Parkinson Wright are pleased to offer 20% discount on their legal fees if a First Time Buyer instructs them direct to act on their purchase on or before 31 January 2018.
Contact us on 01905 721600 or call into one of our offices at Worcester, Droitwich or Evesham for an initial no obligation consultation.
No appointment necessary.