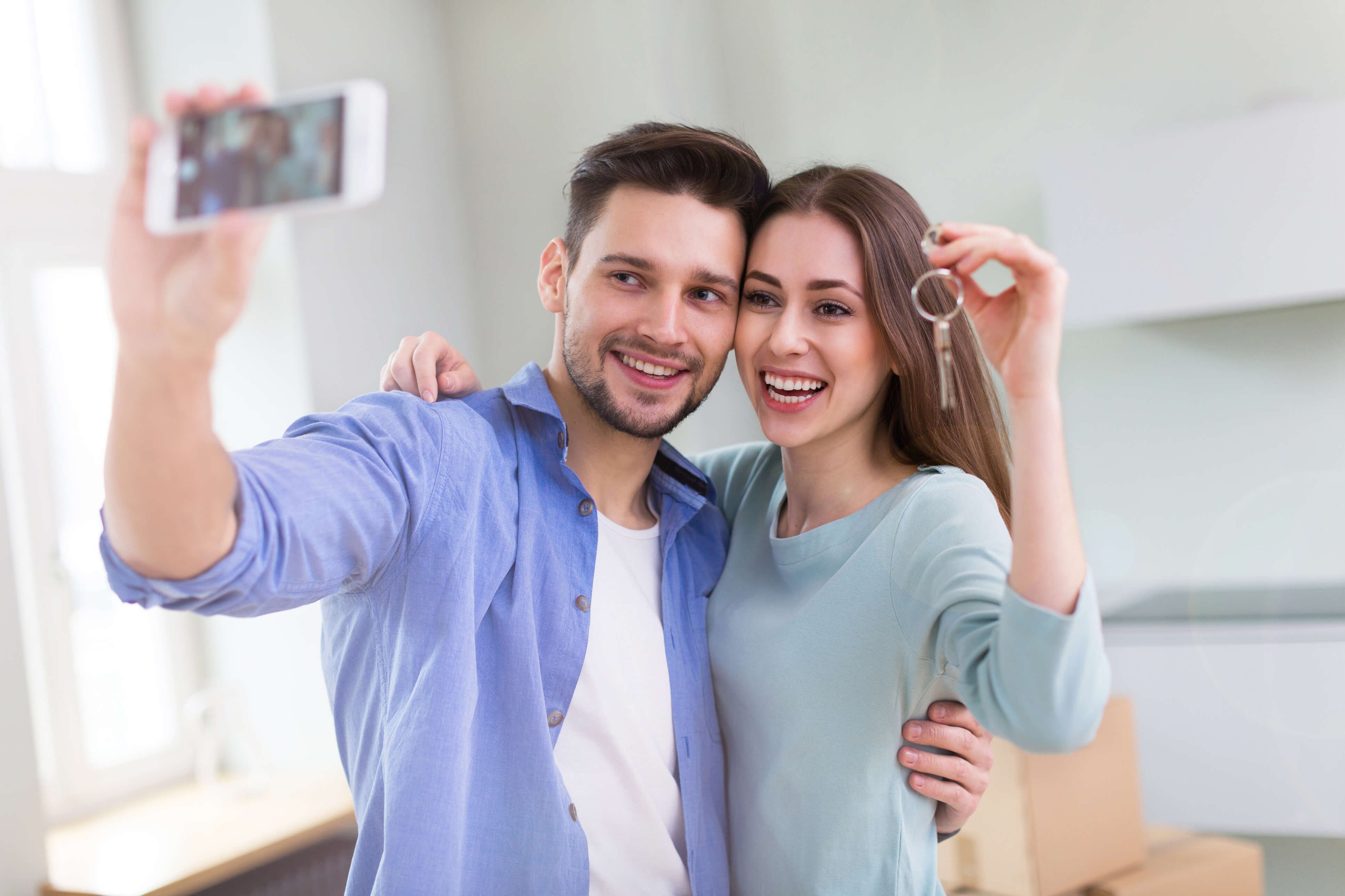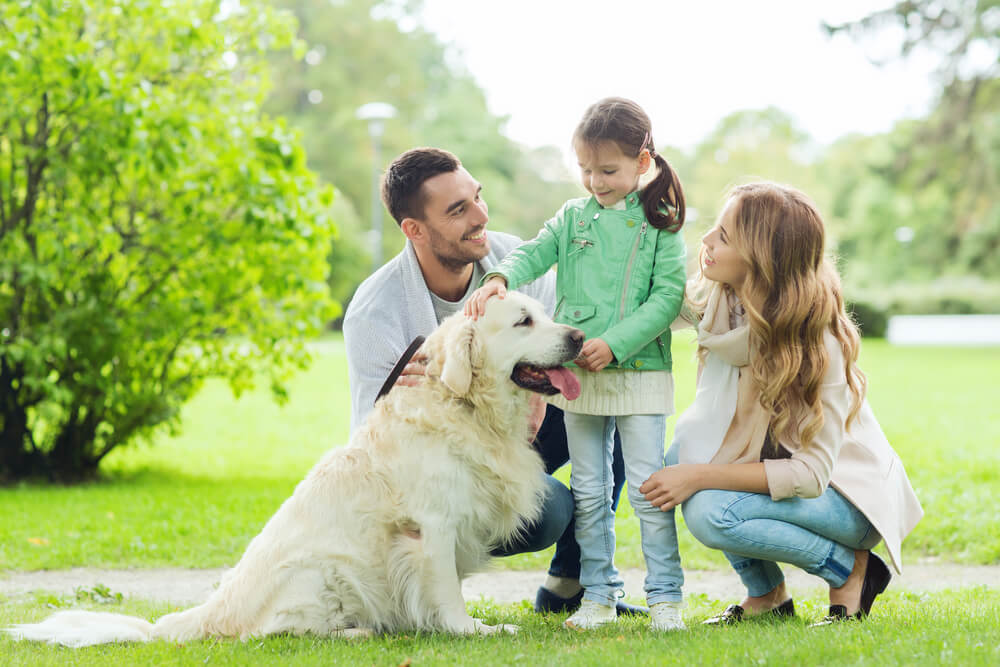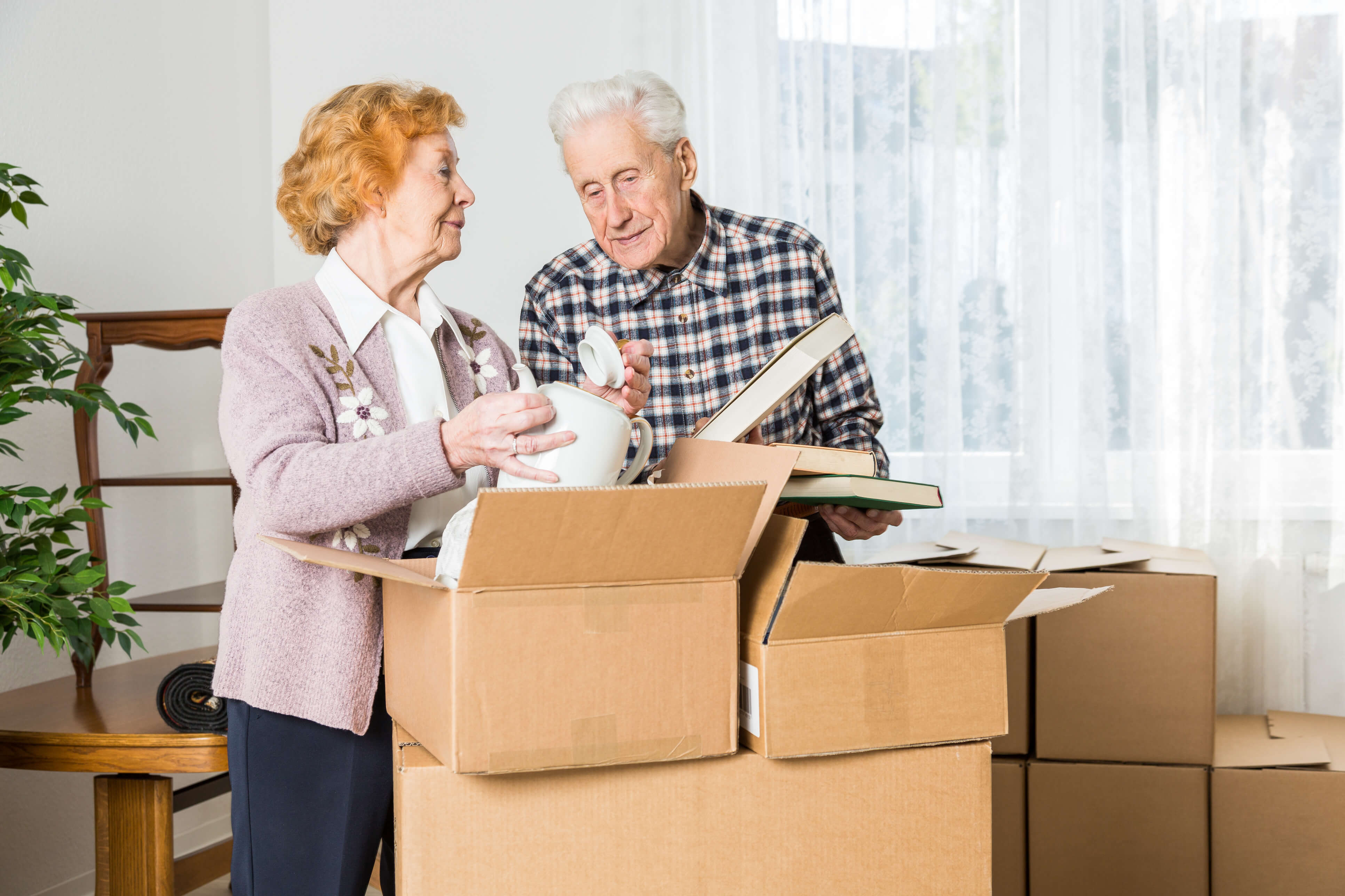 The answer is it depends on which members of your family are left on your death. If you do not make a Will the "intestacy" rules apply.
The rules are complicated. Most people believe that if they are married all they own will go to their husband or wife. This is not always the case and before you decide not to make a Will because you think your spouse will have everything, check this carefully, you may be wrong.
If your spouse dies before you, it is likely your children will inherit and at 18. This is not always what people wish. If you have neither a spouse nor children you might be surprised to learn which members of your family will become your beneficiaries and this may not be what you want.
Deciding which relatives will receive your assets is often very complicated. It may involve tracing lost family members. In some cases genealogists have to be employed to find the people who must receive their share of everything you own.
Remember also; that if you are living with a partner but that partner is not your husband, wife or civil partner they are entitled to absolutely nothing from your estate.
All this can be avoided by making a Will. This allows you to say who will inherit but also much more:
You can choose the people who sort everything out your affairs – "executors"

You also choose who will look after money for example for children – "trustees"

You can name a Guardian for any minor children

You can provide for your partner or spouse from a second marriage but also ensure your property eventually passes to your children

Disabled beneficiaries can have their money protected

You may be able to protect assets from being at risk if your partner or spouse goes into residential care in the future

You can obtain advice on Inheritance Tax
So how do you make a Will. Many home made Wills turn out to be invalid or do not achieve what the deceased intended. There is a growing trend to provide a Will based on replies to a list of questions and this may also fail to achieve exactly what you want. The best method remains a face to face interview with someone who is trained and experienced in drafting Wills.
So next time your relative says you should make a Will, you will be able to reply "I have".
If you would like any advice on making a Will or to book an appointment to make a Will please contact our Private Client Team on 01905 721600.