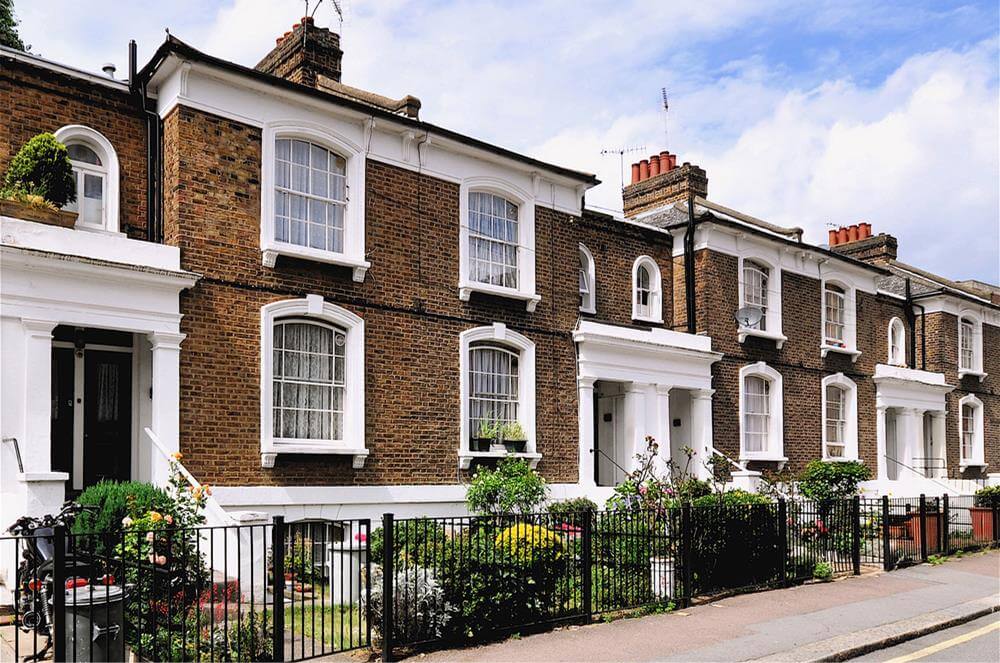 When the property you own is leasehold, you are not in control of everything and whilst this works if you have a good landlord, if they are less than reliable you could be left with no end of problems.
Not keeping the main structure or common parts in repair, imposing high service charges or failure to provide services to the building could be some of the main issues experienced.
If you are experiencing these types of problems you don't have to just grin and bear it, there are options available to you.
Taking control of day to day management of the property
The commonhold and leasehold reform act 2002 gives a right to flat owners to acquire their landlord's management functions. This right does not apply to houses. There is no need to get the landlord's consent nor any form of court order and you do not need to show that the landlord has acted wrongly.
However, you do have to be part of a group of flat owners who have a long lease of 21 years or more and the group must form at least half of the total number of flats in the building. If there are several buildings, a separate application should be made in respect of each building.
The basic idea is that a notice is served on your landlord and after a set period of time, the management of the building transfers to a right to manage company set up by you and your fellow leaseholders. Your landlord will also be entitled to membership of the company.
Prior to embarking upon this type of Application have a think about what you want to achieve. Taking the right is not just about taking control of the budgets and reserve funds. It must be borne in mind that with the new rights will also come greater responsibilities like enforcing covenants in the leases and granting approvals. There may well be sensitive disputes to resolve between fellow leaseholders and the company will be open to scrutiny just as your landlord was. There will need to be an understanding of basic company procedures, regular meetings and a few willing people will need to step forward to be officers taking on normal director responsibilities.
Buying the freehold
Whilst right to manage is a good way of taking control of day to day management of the building, it should be remembered that the ownership of the building still remains with the landlord. One step further is to apply to purchase your freehold. In effect you can club together with fellow leaseholders and exercise your right to what is called Collective Enfranchisement. To qualify there must be at least two flats in the building, the leases must be for 21 years or more and at least half of the total number of flats must participate.
There's much to consider before taking on such an application. Not only will you be responsible for your legal fees but also your landlord's legal fees. In all but the smallest of blocks a participation agreement is recommended to avoid any disputes between leaseholders and set out the plan of action. The purchase will normally be in the name of a company set up by you and the costs of this should also be considered. Crucially, a specialist valuer should be employed to give you an idea of the price you should pay for your freehold. There are some instances where you may not qualify to make such an application and the rules do differ between house and flats, so please speak to us before embarking on anything.
The formal procedure above can be costly and time consuming but you also have the option to get together with your fellow leaseholders and approach your landlord informally to buy the freehold but your landlord is not compelled to sell the freehold to you and so may just ignore or refuse your approach. You would also need to ensure that every leaseholder in the block wanted to take part as if they didn't then your landlord would more than likely have to serve a Section 5 notice on everybody first offering the freehold for sale before he could informally agree a sale with you. Not to do so would mean he would be committing a criminal offence.
Without doubt one of the biggest advantages of buying the freehold is that if the amount of years left on your lease is anything near 80 years you can extend it to 999 years for free, save for legal fees and the approval of every leaseholder.
Self help
If taking over management of your building or even buying it is a step too far for you, perhaps self help will assist. This further option could come in handy where the Landlord is not carrying out his obligations under the lease. Here you as leaseholder would arrange the repair or work yourself, and deduct ("set-off") the cost of the work from future service charge bills.
Before exercising self-help a leaseholder should be sure to:-
1.Write to their landlord and highlight the clause in the lease that has been broken (for example landlord's responsibility to keep common parts in good repair)
2.Specify what is required to address the issue (for example, water damage)
3.Specify a reasonable period of time for it to be addressed
4.State that if, at the end of that period, the issue has not been resolved satisfactorily they will select the cheapest of 3 quotes they are copying to their landlord, and carry out the work themselves. You should ensure the work is carried out properly and expenditure is appropriate.
It is important before going down this route to ensure that there is nothing in the lease that prevents any set-off.
If you need any additional information, please contact Sharon Ingram, Partner on 01905 721600.