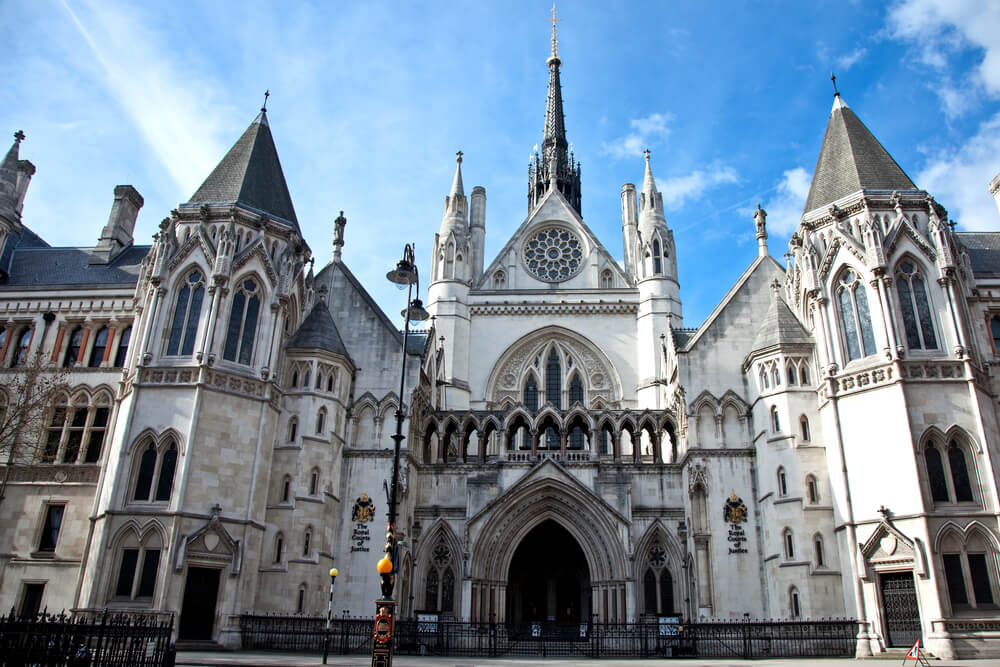 Sally Challen was not subjected to physical abuse however the constant coercive control that she was subjected to by her husband led her to attack him with a hammer and be convicted of murder. This case was heard before Section 76 of the serious Crime Act 2015 created a new offence of controlling or coercive behaviour in an intimate or family relationship. If a civil order for coercive control had been available in June 2010 the outcome of this case may have been different.
Although prosecution for coercive control is on the increase, collecting evidence of the offence is a more problematic issue for police officers, in particular proving sustained patterns of coercive control within statements taken by the police. However, it is thought that civil orders in the form of a non-molestation order to protect the victim are becoming more frequent within the courts and Judges are becoming more familiar with merit on coercive control applications.
Coercive control is a term developed by Evan Stark to help us understand that domestic abuse as more than a "fight". It is a pattern of behaviour which seeks to take away the victim's liberty or freedom, to strip away their sense of self. It is not just a person's integrity that is violated but also their human rights.
As a society we often see domestic abuse as physical violence, however, it is much more than that and also covers mental, emotional, and financial abuse.
Suzanne Oldnall, Head of The Domestic Abuse Team says, 'Very often the victim will not recognise traits of coercive behaviour and will continue to tolerate it, not aware that there is legal help available to protect them. They often will take the view that there is no violence' therefore, no help available.
If anyone believes they are being subjected to coercive control and would like to speak with someone in a confidential manner, please do not hesitate to contact us on 01905 721600 or call in to Domestic Abuse Drop in Centre at Haswell House, St Nicholas Street, Worcester WR1 1UN which is open Monday - Friday 9:30am - 4:00pm - No appointment necessary.