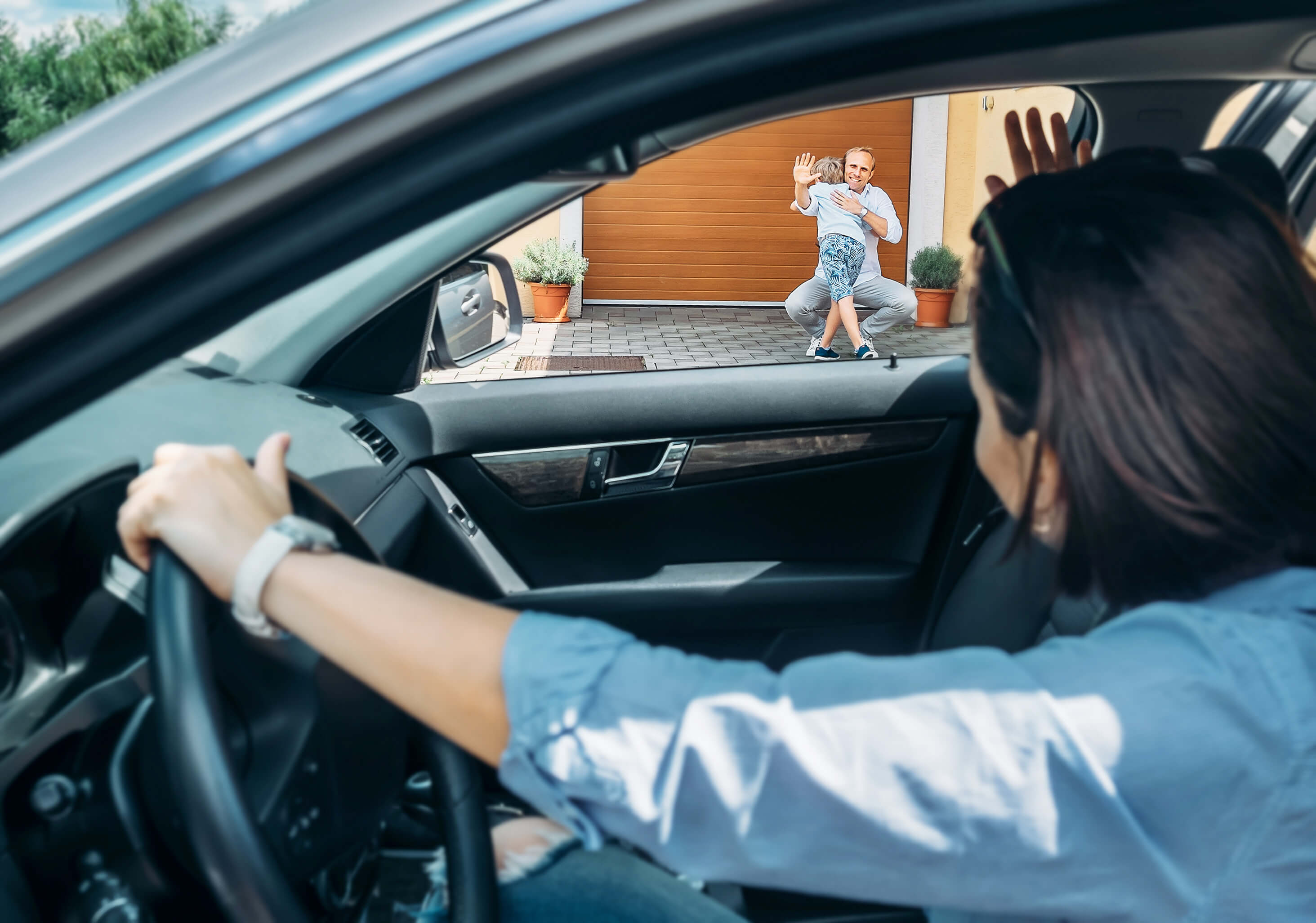 Under the existing rules of the Matrimonial Causes Act a spouse seeking to issue divorce proceedings cannot simply rely upon the fact that their marriage has irretrievably broken down, even if both parties agree that it has. As the law stands now a spouse has to prove that their partner is at fault as a result of either committing adultery, desertion or unreasonable behaviour and if they do not want to air the details of their personal life in the divorce petition, they are forced to wait until they have lived apart for two years which can extend to five years if one spouse does not agree to the divorce.
It is proposed that the new law will include a minimum timeframe of six months from petition stage to a marriage being ended, designed to allow couples to reflect on their decision and that it will also prevent spouses from opposing a divorce if their partner wants to end the marriage.
Not surprisingly having to "air one's dirty laundry" and apportion blame in a divorce petition only serves to add fuel to what can be an already volatile relationship and for many add to the sadness they feel at having to face the fact that their marriage has reached the end of the line.
The introduction of no-fault divorce should reduce conflict making it easier for couples to focus on the important issues like children, property and finances, all of which are essential to resolve as amicably as possible to allow families to function and communicate in a respectful way after a marriage has ended, which can only be a good thing.
Legislation will be introduced as soon as Parliamentary time allows. Move on Brexit!
If you would like to discuss any family issues please contact a member of the Family Team on 01905 721600.