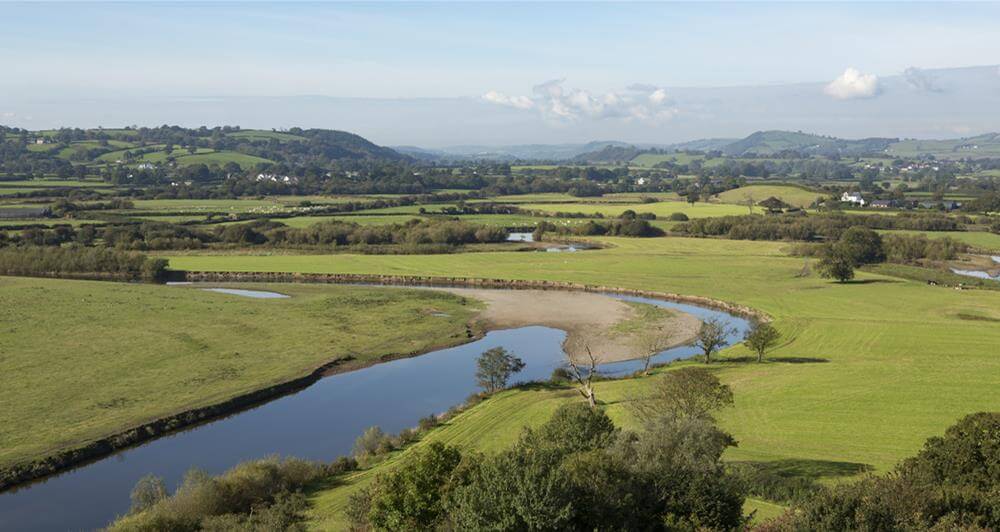 However, please look carefully at your environmental planning and cross compliance regulations to take into account the eight rules listed below:-
Careful planning of the use of farmyard manures and artificial fertilisers;

The correct storing or bunkerage of organic manures so as to not allow leaching of effluent into water sources;

Applying farmyard manure and artificial fertilisers correctly taking into account weather circumstance and ground conditions;

Be aware of where not to apply organic manures;

Know where not to apply artificial fertiliser particularly ammonium nitrate. This is vitally important close to watercourses;

Take and record what actions you are reasonably taking as precautions to prevent soil erosion particularly at gateways and trackways including tramlines in drilled crops;

Protecting your soils against erosion by livestock (this can include horses).

Take careful care in the positioning of livestock feeders in fields so as to prevent unnecessary run-off into watercourses.

In depth information on these rules is available on the government website should you need further information. The key changes that are not already covered in the current cross compliance rules are the requirement to carry out soil tests and analyse on all cultivated land every five years. This needs to be correctly recorded in the farm management program which can be inspected by the Rural Payment Agency (RPA) and other government agencies.
There is an obvious need to plan nutrient use both organic and artificial on all agricultural land not just the land which is zoned in the nitrate vulnerable zone. Livestock farmers need to take careful account of the restrictions on where livestock feeders can be placed.
The rules will be enforced by the Environment Agency who plan to take an advice led approach (to start with) and our information is that enforcement action would only be necessary when and where there has been a serious potential or an existing risk to water quality.
Land owners must protect watercourses and aquifers which includes natural watercourses and any man-made lakes or irrigation ponds.
If you wish to discuss these items further please do not hesitate to contact Douglas Godwin at our Evesham office on 01386 760660.