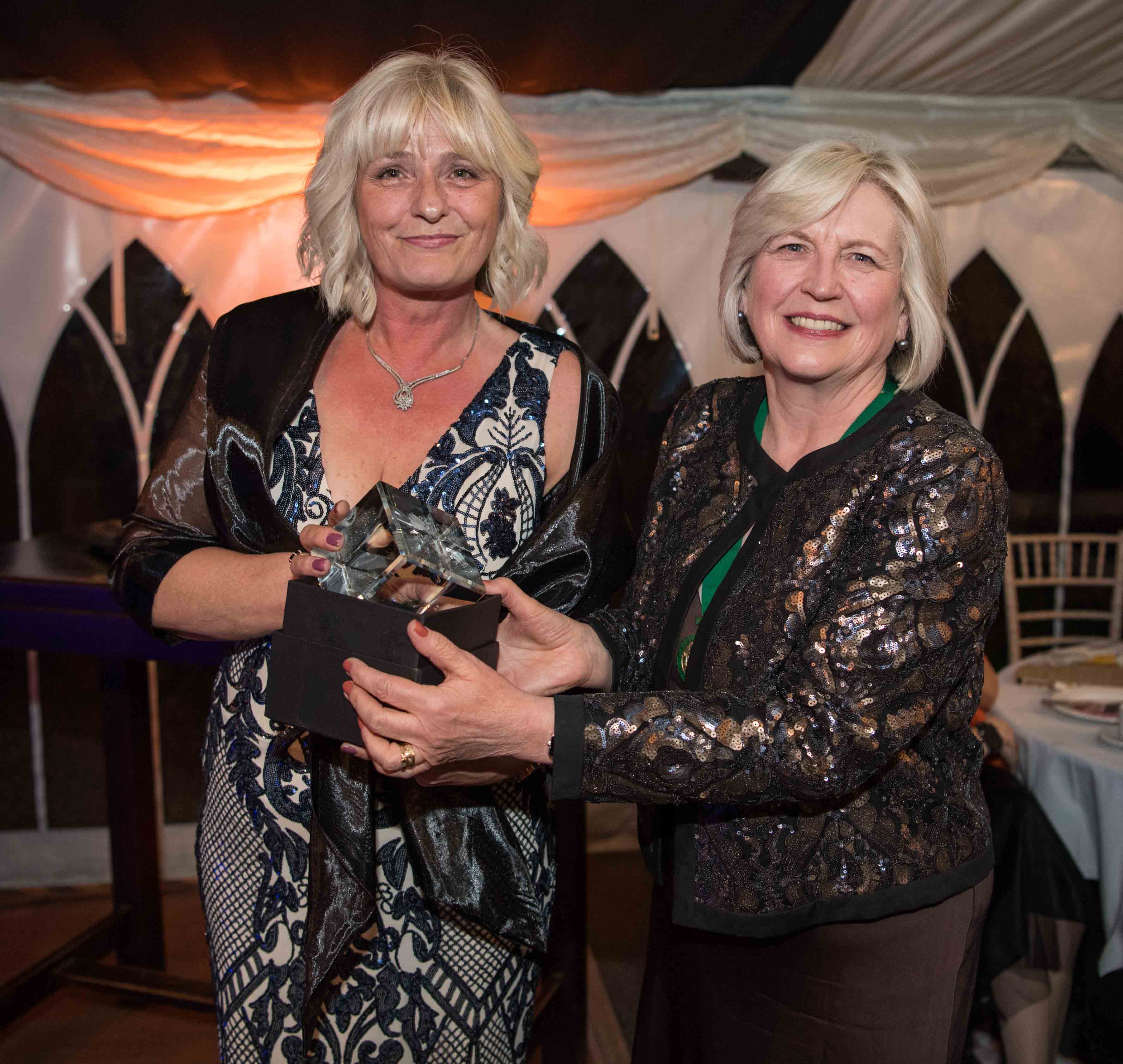 Patricia Beeching, President of the Worcestershire Law Society says "Suzanne has gone above and beyond her duties both in and out of the office. She works in an area of law that is underfunded and misunderstood and where clients frequently need much more than legal advice and a court order. It is her passion and commitment to victims of domestic abuse that has led her to campaign hard for West Mercia Women's Aid."
Suzanne has helped many victims escape violent and abusive relationships often making immediate applications to the court for an emergency injunction in order to ensure their safety. She was instrumental in establishing a domestic abuse drop in centre at QualitySolicitors Parkinson Wright's Worcester office where victims of domestic abuse can drop in without an appointment to seek legal advice.
She also provides legal advice for organisations and charities that work with victims of domestic abuse. She regularly attends the Multi-Agency Risk Assessment Conference and will speak to Independent Domestic Abuse Advisors, General Practitioners, Social Workers, Victim Support and Survivors of Domestic Abuse about how the law can protect victims.
Suzanne continues to campaign along with other agencies to raise awareness of domestic abuse.
Suzanne says, "I am extremely proud to have won the President's special award which will raise awareness of domestic abuse. It also recognises those who have suffered domestic abuse and who have found the courage to come forward.
Peter Lewis, Head of Family Law says, a well-deserved award for the hard work that Suzanne does. Her passion and commitment for victims of domestic abuse has made a difference to so many lives and their families. She is an asset to the community and to the firm.
Cyril Arridge, Managing Partner says, "This is a great achievement and is much deserved for all the hard work, commitment and passion Suzanne shows in supporting the victims of Domestic Abuse in the area."
If you would like to discuss any domestic abuse issues please contact Suzanne Oldnall on 01905 721600 or visit the Domestic Abuse Drop In Centre at Haswell House, St Nicholas Street, Worcester WR1 1UN.