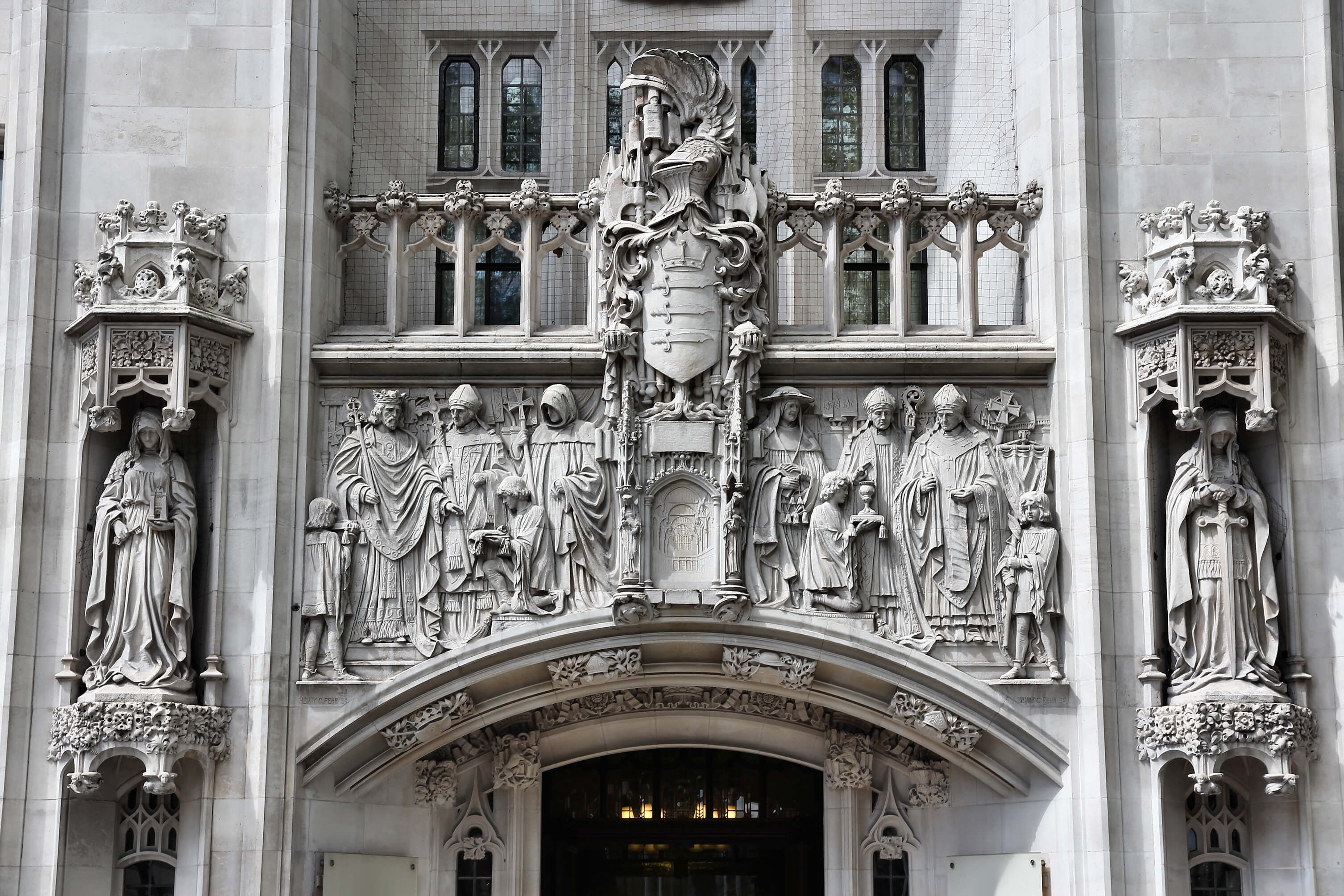 The Supreme Court in Lee v Ashers Baking Company Ltd [2018] UKSC 49 considered the question of whether the bakery's refusal to fulfil an order placed by a gay man, Gareth Lee, for a cake bearing the slogan "Support Gay Marriage" amounted to direct discrimination on the grounds of sexual orientation and religious/political belief. The bakery owners believed that the only form of marriage compatible with the Bible is between a man and a woman. They therefore refused to decorate the cake with the slogan on the basis of conscience.
In a unanimous judgment, the Supreme Court held that the bakery had acted lawfully – in other words that it had not discriminated against Mr Lee on the grounds of the protected characteristics of sexual orientation or religious/political belief.
The court decided that the bakery's reason for treating Mr Lee less favourably than other potential customers had not been Mr Lee's sexual orientation, but instead had been the message that Mr Lee wished to be iced onto the cake (which was inconsistent with the bakery owners' religious beliefs). The court found that anyone (irrespective of their sexual orientation) who had asked the bakery for the same slogan to be iced onto a cake would have been treated in the same way.
The judgement does not alter the legal position that refusal to provide goods or services on the grounds of a protected characteristic (such as sexual orientation) is unlawful. In this case, however, the less favourable treatment was not based on a protected characteristic of the customer but on the message on the cake.
On the basis of this ruling, there may well be further cases in which services are refused on the basis of beliefs held by service providers.
If you would like to discuss any discrimination matters please contact David Ellis, Associate Solicitor on 01905 721600