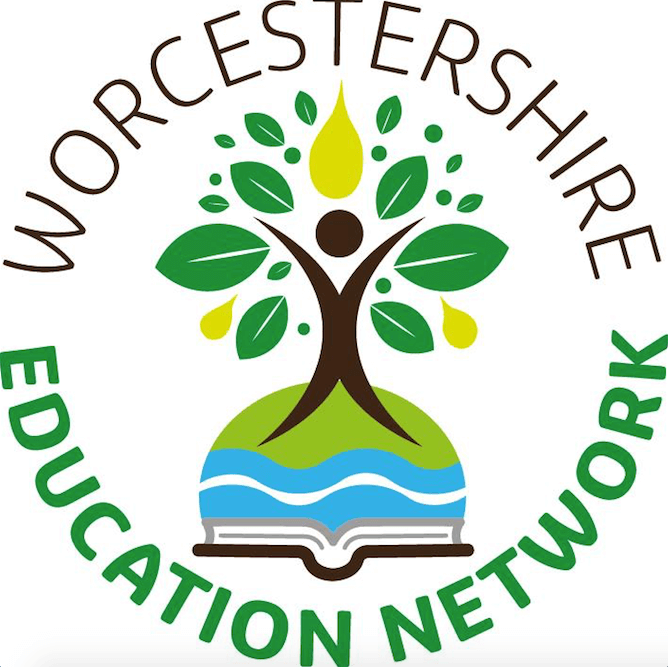 We understand that managing a school in whatever sector raises a number of complex legal issues which require specialist professional advice. We also understand that every school has its own ethos within which such issues need to be resolved.
We therefore ensure that we build a relationship with all the schools for whom we act and become familiar with the particular issues that they face. Each school is provided with a dedicated Partner who is not only an adviser but a specialist mentor and friend to the school, its senior management team and governors. A number of our Partners do also serve as governors for schools for whom we act.
That Partner is supported by our specialist education team who between them have a wealth of experience in dealing with the numerous issues that affect the Education Sector including:-
The advice that we give is specialist, pragmatic and cost effective. Please feel free to contact our specialist education team on 01905 721600 to discuss the ways in which we can be of assistance to you.