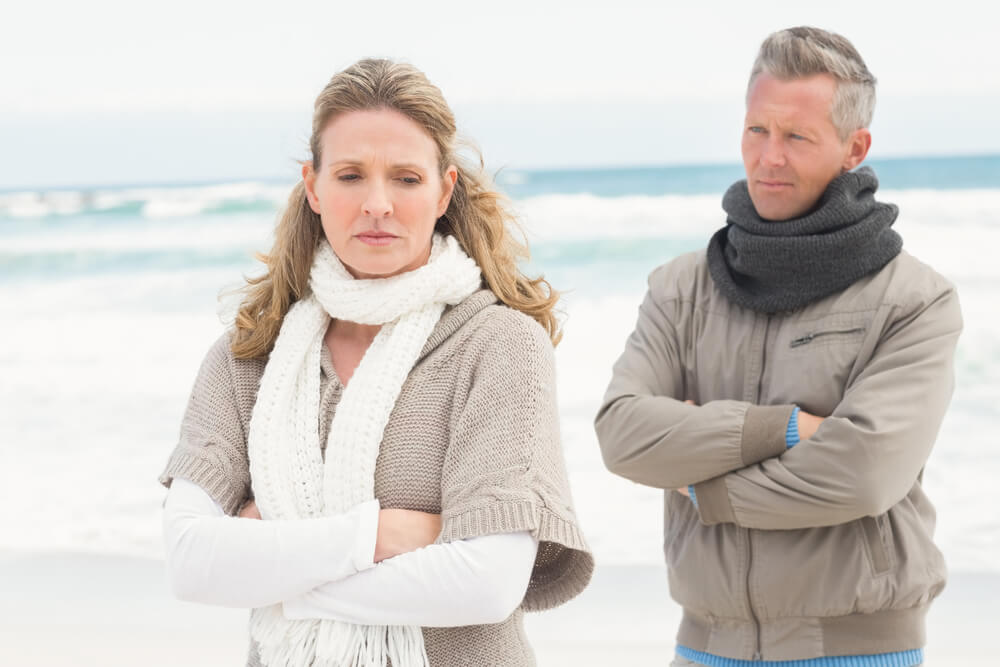 Peter Lewis, Partner, Head of Family Law is a Lawyer Mediator who is a member of Resolution, a national organisation of family lawyers committed to non-confrontational divorce, separation and other family problems.
As a qualified lawyer mediator with extensive knowledge of Court procedures and experience in family mediation he can deal with issues which can include children and financial matters, enabling couples to reach an agreement that they both consider fair. Peter Lewis conducts Mediation Information and Assessment Meetings (MIAM) which are normally required before court proceedings can be issued if you do decide to divorce.
Peter is also a trained Collaborative Family Lawyer. Collaborative Law is a process similar to Mediation, however, both parties have their own Collaborative lawyer present in the meeting to assist them with discussions regarding legal issues.
Both processes have the advantage of couples meeting each other in a structured setting rather than through the court process which can often be more expensive and stressful.
If you'd like to find out more about our mediation services, call us today on 01905 721622. We offer free initial assessment so you can ask any questions before deciding if mediation is right for you.
To view all our family services please click here