Conveyancing Solicitors | Stratford-Upon-Avon
Davisons Law
Receive a conveyancing quote today. With years of experience and a friendly approach, our conveyancing solicitors will help you move forward with your property purchase/sale.
We offer both residential & commerical conveyancing at our Stratford-Upon-Avon office, visit us, call, or fill out our conveyancing quote form to begin the process today. Let us help you simplify the conveyancing process going forward.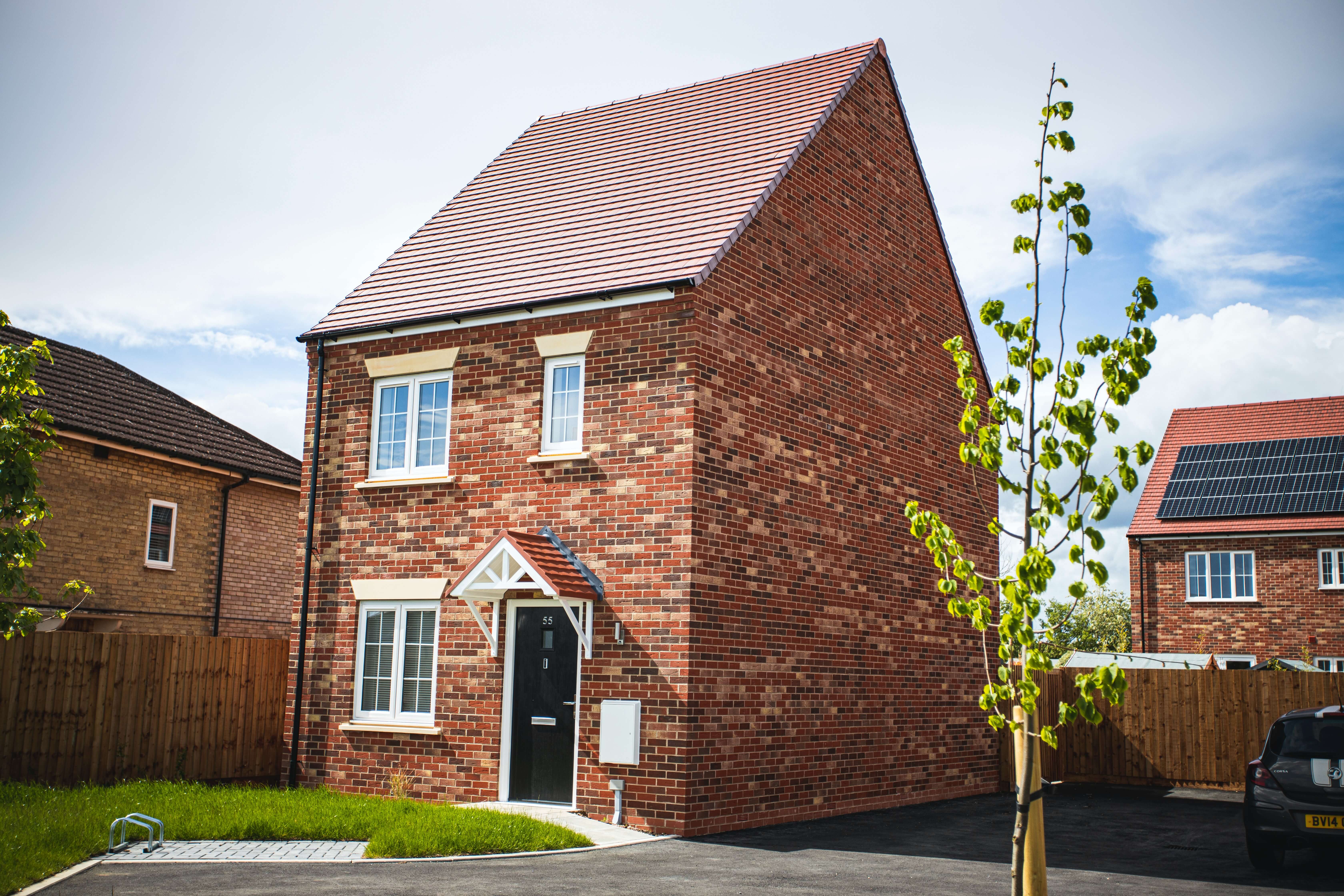 Davisons Law put the client at the heart of everything we do - providing the best service possible while guiding you along the conveyancing process.
Find out below why you should choose us as your local conveyancing solicitor in Stratford-Upon-Avon
We pride ourselves on having high quality solicitors at Davisons law across the board - This goes for our conveyancing panel as well. You can rest assured that you'll be receiving advice and actions from knowledgable and friendly solicitors.
We are upfront regarding the costs of your conveyancing actions and highlight the costs within our conveyancing quoting tool which can be accessed above.
We aim to have a same-day response depending on the time of your enquiry/quote submission. Alongside this, Davisons are happy to offer appointments over the phone or in person at our Stratford-Upon-Avon office.