Solicitors who draft wills have been classed as key workers by the government and we are committed to providing a legal service throughout this period of crisis and uncertainty.
With the official advice on self-isolation and social distancing however, our solicitors are available via telephone meetings, or video conferencing such as Zoome or Skype in the first instance. Once your will is drafted, we can discuss various options on having the document witnessed whilst still maintaining social distancing – this could be a neighbour who is in line of sight but maybe in the next room or through a window.
At present, there has been no definitive advice regarding the signing of wills and we stress that these are interim steps. Once the crisis is over we will be suggesting that the wills are re-executed in accordance with current legislation.
Every person's circumstances will be different and our expert solicitors will advise and keep you up-to-date to ensure your instructions are carried out but in as safe a way as possible to comply with the official advice and prevent the spread of COVID-19.
Taking action now and putting your affairs in order, will give you peace of mind for the future and ensure the right people will inherit from your estate.
We hope everyone remains well throughout this difficult time.
Please telephone 01926 491181 to discuss your Will or email our team below: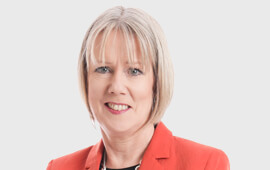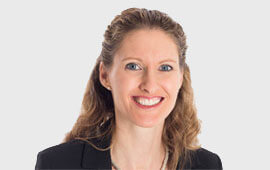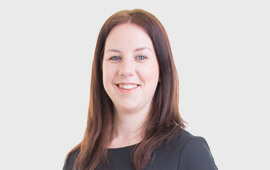 Ann Donnelly Claire Houghton Christina Richards Shona Newman
AnnD@moore-tibbits.co.uk ClaireH@moore-tibbits.co.uk ChristinaR@moore-tibbits.co.uk ShonaN@moore-tibbis.co.uk