With legal updates changing on a daily basis, it's understandable that with so much information out there – you don't know which step to take next. For that reason, we are pleased to announce the launch of our dedicated 'Business and Employment Law Support Line'. Our specialist team offer free initial advice for any queries relating to the impact of the ongoing Coronavirus crisis.
If you need help and support, we are here to navigate you through these difficult times: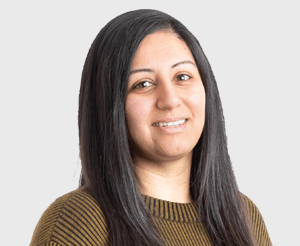 Parveen: 07960 469601 - Queries relating to breaches of contract, bankruptcy of an individual, insolvency, dealing with debt etc.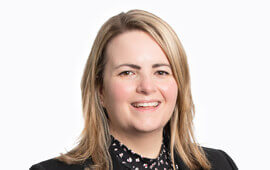 Lisa: 07960 469988 - Queries relating to employment law for both employers and employees.