Judge Mostyn rejected the attempt to reduce his periodical payments and also upheld the EWFC's decision to capitalise his future periodical payments into a commutation lump sum. Courts can capitalise periodical payments for child maintenance under section 31(5) of the Matrimonial Causes Act 1973. (AZ v FM [2021] EWFC 2)
Maintenance payments typically fall into two categories: spousal maintenance and child maintenance. The coronavirus pandemic has caused economic hardship for many with job losses and reductions in income. Whether you are concerned about your ability to pay or you are relying on maintenance payments, these are hugely stressful times.
To ensure you are complying with your legal requirements and to discuss your individual situation, our family law team are here to help. Call Carline or Karol on 01926 354704 for a free initial telephone consultation.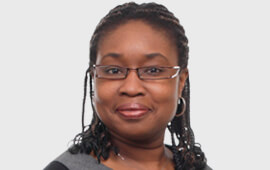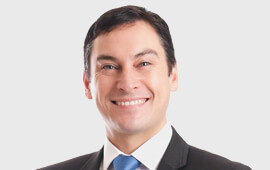 Carline Gayle-Buckle Karol Kaliczak