Running for 20 years, the festival plays a significant role in the cultural life of Warwick. This year's festival sees many returning guest speakers including Tracy Broman, Max Hastings, Dan Jones, Adam Rutherford, Charles Spencer and Alison Weir along with some new faces to Warwick such as Nathen Amin, Anna Keay, Joanne Paul, Helen Rappaport and Emma J Wells.
Taking place at the Bridge House Theatre, Warwick School, we are proud to be sponsoring the following event:
Monday 3 October
Max Hastings | ABYSS: The Cuban Missile Crisis 1962
Bridge House Theatre, Warwick School | 7.30pm
On the 60th anniversary of the Cuban missile crisis, the closest the world has ever come to nuclear war, hear from best-selling author, award-winning journalist, and broadcaster Sir Max Hastings as he describes the nail-biting 13 days in which Armageddon beckoned.
Using eye-witness interviews, archive documents, diaries, White House tape recordings and top-down analysis, Hastings brings this gripping period to life.
The invasion of Ukraine gives this narrative a hitherto unimaginable twenty-first century immediacy.
We may be witnessing the onset of a new Cold War between nuclear-armed superpowers. To contend with today's threat, which Hastings fears will prove enduring, it is critical to understand how, sixty years ago, the world survived its last glimpse into the abyss of mutual annihilation. Only by fearing the worst, he argues, can our leaders hope to secure the survival of the planet.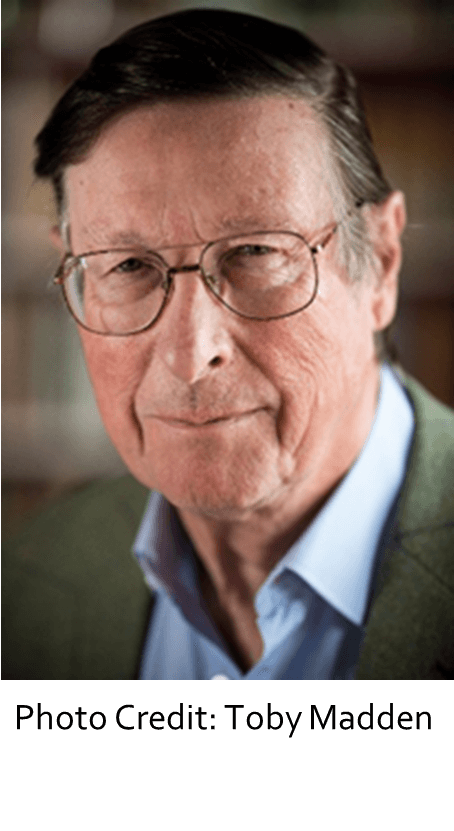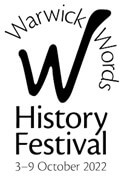 TICKETS: £15.00
Now Available:
Box Office: 01926 33 44 18
Leamington Spa and Warwick Visitor Information Centres