Non-law degree route
Average duration to becoming a solicitor from A-Levels: 7 years
Why choose this route?
Leaving school and facing the dreaded question 'what do when you are older?'… I think for anyone this prospect is daunting. How are you supposed to predict what your future interests are? For me I always wanted to work with vulnerable individuals, in particular my interest was focused in criminal activity, the criminal mind and the motivations of human behaviour. I chose to study Criminology at Durham University and it was only whilst studying for my undergraduate degree that I realised I could now answer the above question. I realised I wanted a career where I could use my knowledge, interests and skills I had gained at University to work with and support vulnerable adults. In order to cement my decision, I gained as much work experience as possible in order to clarify that a future career in Law was the correct decision for me personally. Law provided an opportunity to refine and mature my core skills and my non-law degree provided an alternative way of thinking, analysing and reporting on matters encountered in everyday practice.
What elements of law do you enjoy?

As a paralegal in the Health and Community Care Team at Moore & Tibbits, I feel privileged to be invited into the lives of individuals to be placed in a position of trust to act on their behalf and assist in supporting their best interests. My motivation stems from the individuals I act for, although I am a small part of a huge team I feel my efforts are rewarded and reflected in our client's wellbeing.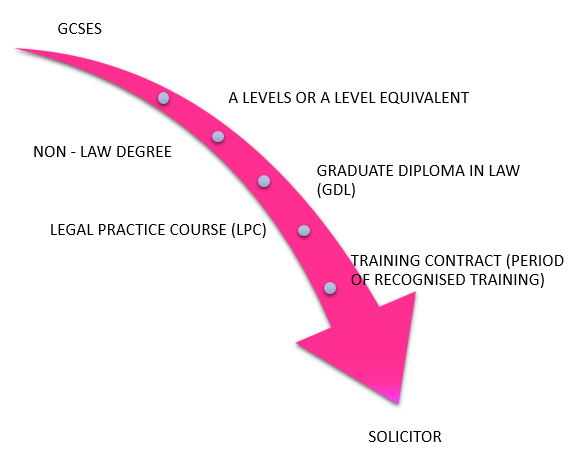 **Correct as of July 2018**