Barnardo's life-changing work impossible without legacy gifts
The UK's largest children's charity, Barnardo's, depends on legacy gifts for up to half of their voluntary income, which goes directly towards funding vital support services for vulnerable children and young people.
This October, Barnardo's are encouraging those aged 55 and over to consider leaving a gift in their Will and to take advantage of having a professionally drafted Will by QualitySolicitors at no cost.
The October Will Month campaign started in 2010 and continues as an exclusive partnership between Barnardo's and QualitySolicitors. Over the nine-year partnership, more than £16.8 million has been pledged by generous benefactors, which has been crucial to funding Barnardo's services across the UK.
Last year around 301,000 children, young people, parents and carers were supported by Barnardo's through more than 1,000 services across the UK, including young carers, care leavers, foster carers and adoptive parents, and those needing support with training and skills or parenting classes.
QualitySolicitors Marketing Manager, Megan Stealey welcomed the continued partnership.
"We're now in our ninth year of partnership with Barnardo's, which speaks to the success of the Will Scheme and our belief in helping the community," Ms Stealey said.
"We're excited to be involved with Will Month again, giving people the opportunity to protect their interests indefinitely and leave a lasting impact for disadvantaged youth too."
Barnardo's Senior Legacy Marketing Manager, Sarah Dalling said the partnership with QualitySolicitors is invaluable.
"Gifts in Wills play such a vital role in helping Barnardo's remain a constant force for good in the lives of the children, young people, parents and carers who depend on us," Ms Dalling said.
"Thanks to our continued invaluable partnership with QualitySolicitors, we are able to encourage more people to support us through this special way of giving, ensuring we reach even more of those who need our support.
"A wholehearted thank you to QualitySolicitors Head Office and all the members firms participating in the scheme."
To pledge a legacy gift to Barnardo's this October Will Month and receive a Will at no cost, find a participating QualitySolicitors firm by calling 0808 250 3834 or visiting qualitysolicitors.com.
Erica's story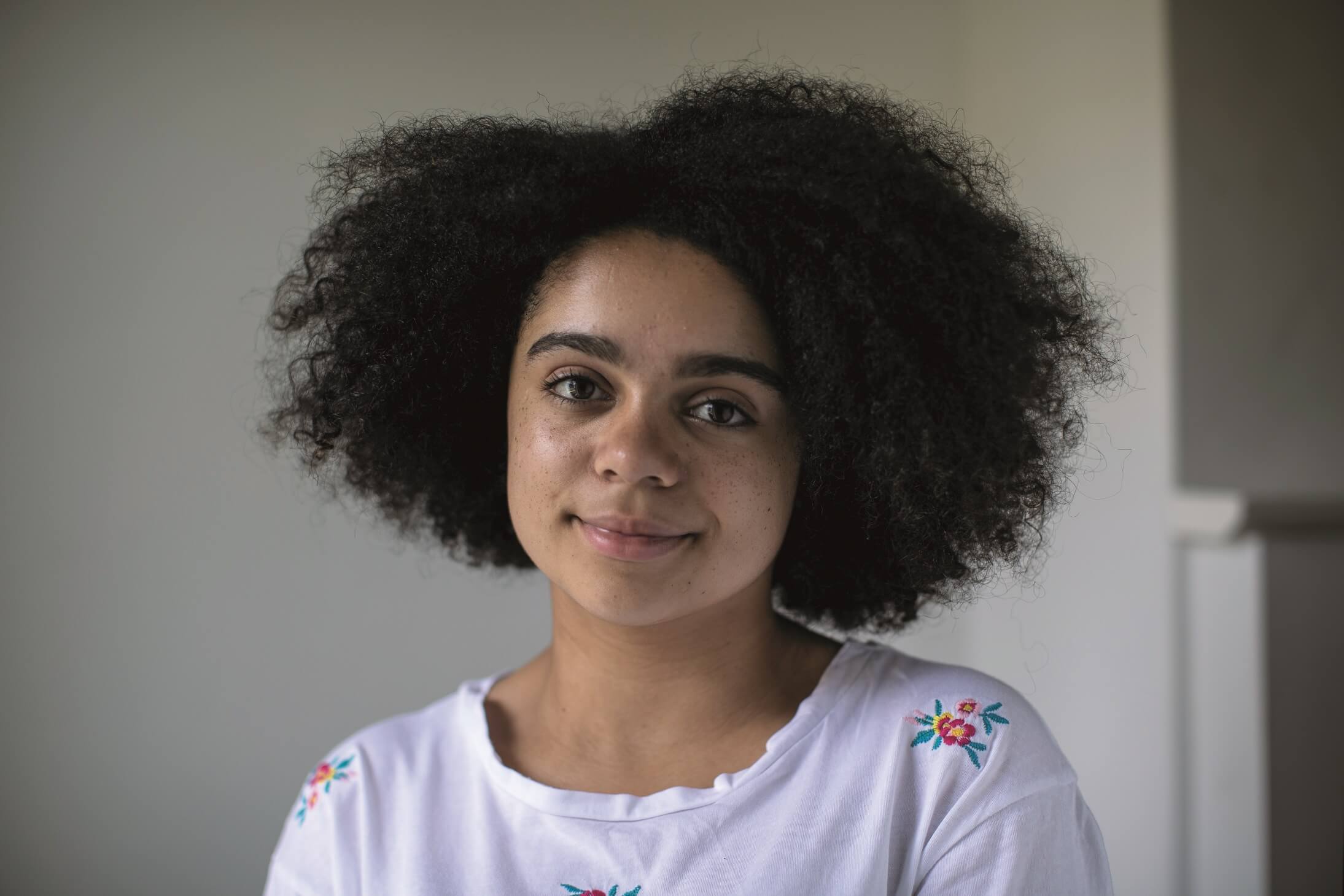 Growing up around domestic violence and drug abuse left Erica* looking for love and comfort. Erica was 15 when Daniel* began to message her online. He told her he was 17 but in reality he was 25. Daniel manipulated Erica to gain her trust – within a few weeks, he'd coerced her into sending explicit images and videos.
Erica's school got in touch and Barnardo's project worker Jo began supporting her. Jo helped her learn what a safe and healthy relationship was. But Erica's need for emotional connection made it hard for her to see Daniel as dangerous. During one session, Erica excitedly shared that Daniel was taking her to stay at a hotel. Luckily, Jo was able to take action. By supporting Erica sensitively, Jo helped her see Daniel differently. Erica finally understood she was being groomed and agreed to let the police have her phone and laptop to arrest him. Erica's still on her journey to recovery and Barnardo's will support her for as long as she needs.
*Names changed and model used to protect identities