David is an Associate Solicitor at QualitySolicitors Parkinson Wright.
He obtained a BSc (Hons) in Economics at Southampton University followed by a Post-graduate Diploma in Law at Middlesex University and completed the Legal Practice Course at the University of Law, Guildford. David qualified as a Solicitor in February 1998 and has recently joined the Dispute Resolution Department at the Worcester Office.
With over 20 years experience, David is an accomplished commercial and civil litigation solicitor and also has experience in Employment Law both non-contentious and contentious.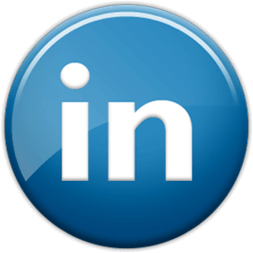 Additional articles:
Wake up call for horse owners across britain
Dispute Resolution - David Ellis
Mr Ellis represented us in relation to an ongoing harassment that we were dealing with, as you can imagine this has been an extremely stressful time for us as a family. Over the last two years David has worked hard to deal with the issues we have come up against.

We have found David's professionalism has been second to none. Dealing with the harassment, has at times been frustrating, however, we have always had the upmost respect and trust in David's ability to keep us positive and would not hesitate to call upon him again for help.
Name and address on file
Dispute Resolution - David Ellis
To Mr David Ellis and your staff. I would like to say a big thank you for helping me to resolve matters.
Name and address on file
Dispute Resolution - David Ellis
I would just like to say that I recently came to Parkinson Wright for some legal advice and spoke with Daviid Ellis. Mr. Ellis gave me very good and honest advice and was extremely helpful to myself and my husband. I just wanted to say thank you,
Name and address on file