A proposed hike in Probate Court fees causes chaos at the Revenue…
A consultation running until 1st April could see Probate Court fees increase by as much as 129 times more than current levels.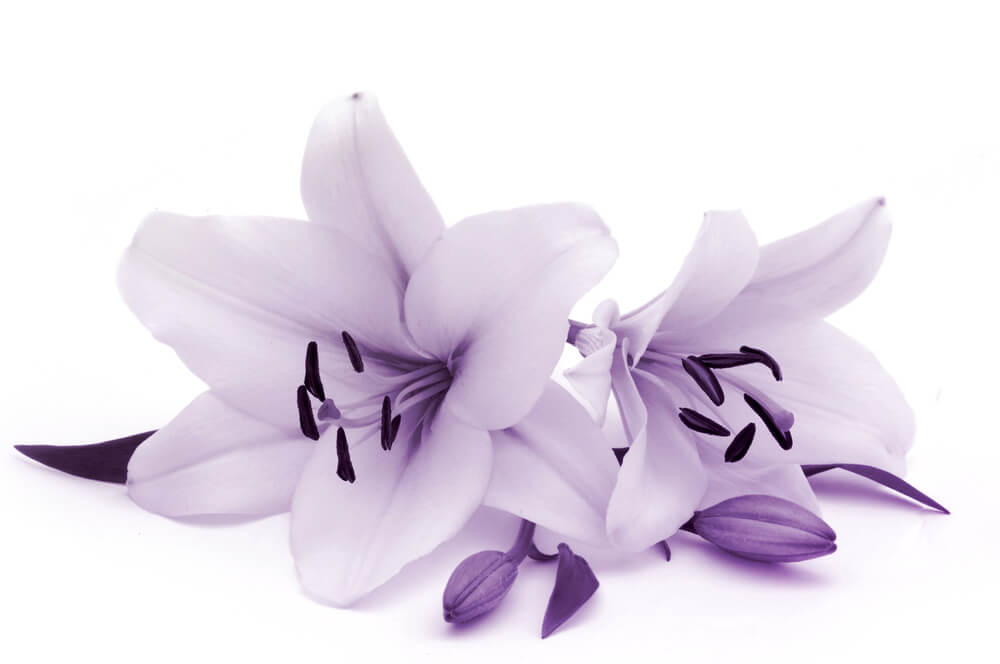 The changes are part of a drive to reduce the cost of running Courts and Tribunals, and raise £250 million for the Exchequer.
The proposed probate application fees are as follows:
£300 for estates worth more than £50,000 and up to £300,000
£1,000 for estates worth more than £300,000 and up to £500,000
£4,000 for estates worth more than £500,000 and up to £1 million
£8,000 for estates worth more than £1m and up to £1.6 million
£12,000 for estates worth more than £1.6m and up to £2 million
£20,000 for estates worth more than £2 million
Current fees stand at £215 for individual applications and £155 for those applying for Probate through a solicitor.
Whilst the proposed increases will come as a major blow to many, the proposals would reportedly lift 30,000 estates out of paying the probate fee altogether, by raising the threshold value of estates exempt from paying any fees to £50,000 up from £5,000.
The Daily Mail has reported that the fee proposals have caused a backlog at HM Revenue & Customs reporting that some applicants are experiencing delays of up to two months in receiving the tax forms they need, meaning they could struggle to get their application to the Probate Registry before the new charges take effect.
If you feel that the increase in fees is unfair then there has been a petition raised https://petition.parliament.uk/petitions/188175 against the changes.
For any additional information please contact Laura Redding or a member of our Probate Team on 01905 721600.